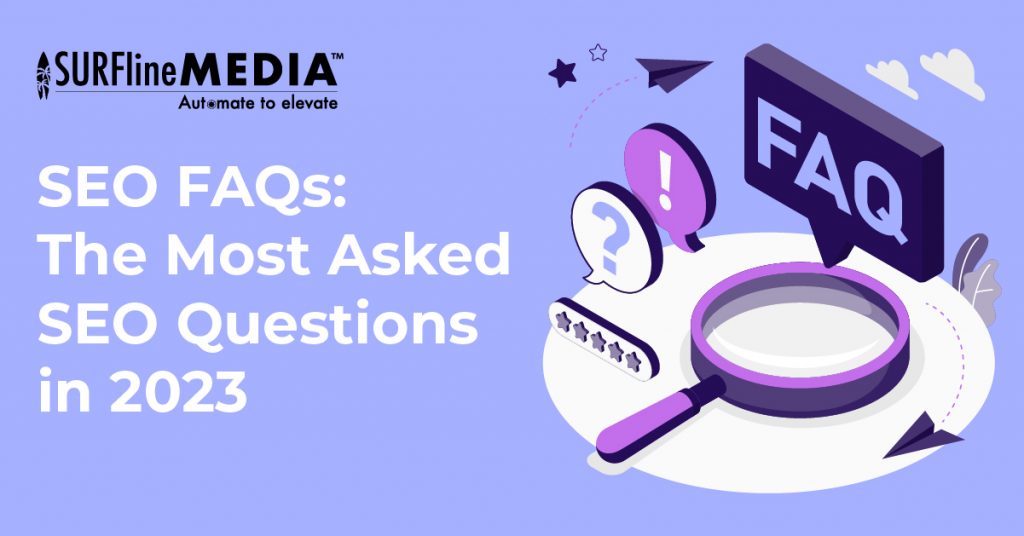 SEO FAQs: The Most Asked SEO Questions for Beginners
SEO is more than just keywords and rankings. It's about understanding your audience, analyzing your competitors, and crafting a strategy that will help you achieve your business goals. This article will give the answers to some of the most asked questions about SEO (SEO FAQs) that form the basis of this area.
What is SEO?
SEO stands for search engine optimization. It is the process of improving the ranking of a website in search engine results pages (SERPs) for specific keywords or phrases. This can be done by optimizing the website's content, structure, and technical SEO.
SEO practices are part of digital marketing strategy. Some of the key benefits of SEO are:
Increased website traffic

: SEO can help you to attract more visitors to your website by ranking it higher in search results.

Increased brand awareness

: When your website ranks higher in search results, it will be seen by more people, which can help to increase brand awareness.

Increased leads and sales: If your website is ranking for relevant keywords, it is more likely to attract visitors who are interested in what you have to offer. This can lead to increased leads and sales.
Improved credibility

: When your website ranks higher in search results, it is seen as more credible by potential customers and partners.
What is DA?
DA stands for domain authority. It is a metric developed by Moz that measures the strength of a website's backlink profile. A higher DA score indicates that a website is more likely to rank well in search results.
DA is calculated using a proprietary algorithm that takes into account a number of factors, including the number of backlinks a website has, the quality of those backlinks, and the age of the website. DA scores range from 1 to 100, with a score of 100 being the highest possible score.
DA is not a direct ranking factor, but it is a strong indicator of how well a website is likely to rank in search results. Websites with a high DA score are more likely to rank for competitive keywords and to appear higher in search results.
What is a Search Engine?
A search engine serves as a digital guide for users seeking information online. By employing a systematic approach, it scours the vast expanse of the World Wide Web (WWW) to fulfill specific queries entered by users.
The outcome is then presented through an organized display of search engine results pages (SERPs), which encompass an array of content types such as web pages, images, videos, infographics, articles, and diverse file formats. Furthermore, some search engines possess the ability to extract valuable data from databases or open directories for enhanced exploration.
The most popular search engines include Google, Bing, and Yahoo. Some search engines recently gaining popularity are DuckDuckGo, Baidu, and Yandex.
Search engines are an essential tool for finding information online, and they have become an integral part of our everyday lives.
Some of the most important features of a search engine:
Indexing

: Search engines index the web by crawling and storing information about web pages. This information includes the page's title, content, keywords, and links to other pages.

Ranking

: Search engines rank web pages based on a number of factors, including the page's relevance to the search query, the quality of the content, and the number of backlinks the page has.

Relevance

: Search engines try to match the search query with the most relevant web pages. This is done by using algorithms that take into account the keywords in the search query, the content of the web pages, and the links between pages.

Accuracy

: Search engines try to provide accurate and up-to-date information. This is done by regularly crawling and indexing the web, and by removing outdated or inaccurate information from the index.

Usability

: Search engines need to be easy to use. This means having a user-friendly interface and providing clear and concise search results.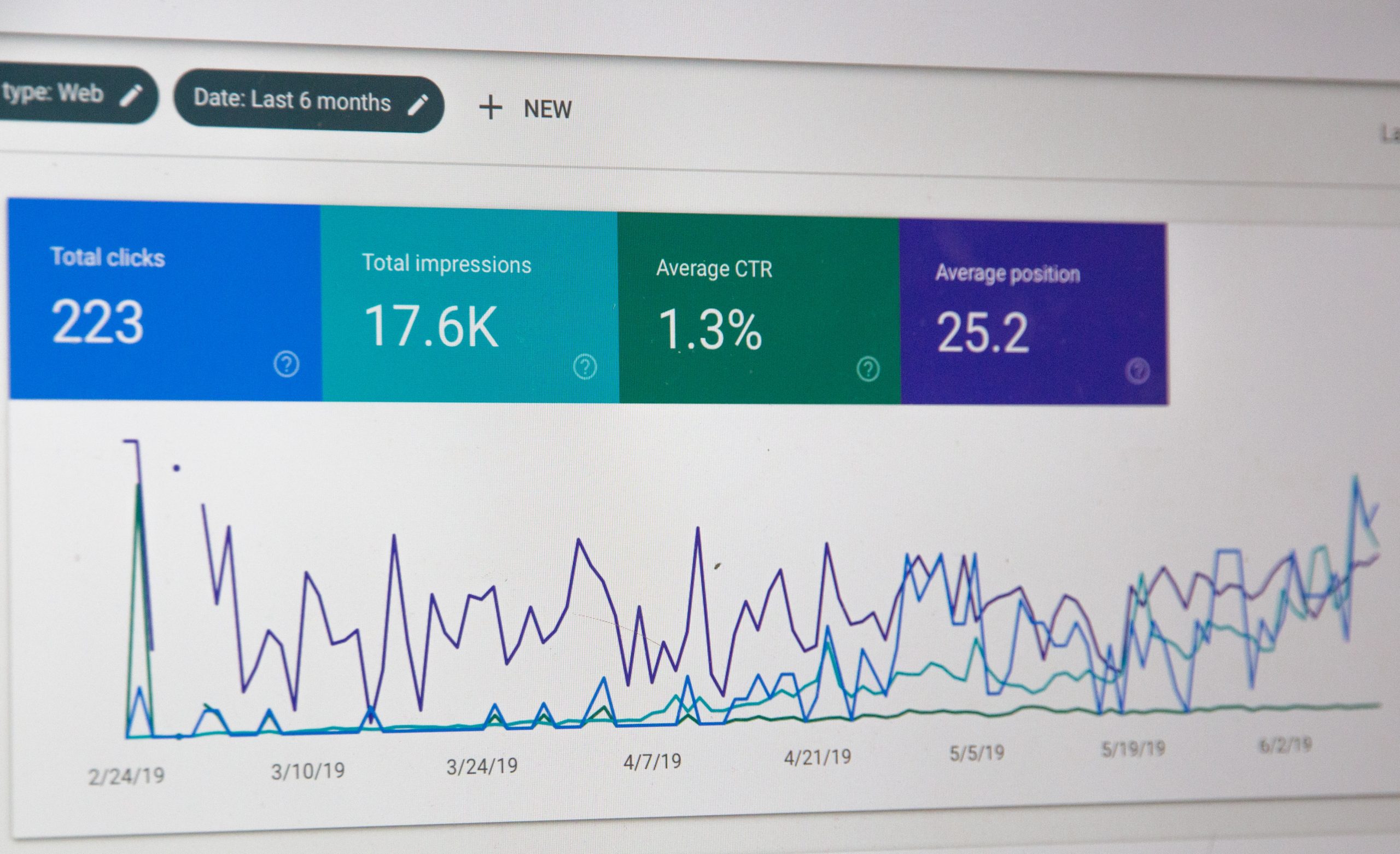 What is On-page SEO?
On-page SEO is the process of optimizing a website's content, structure, and code for search engines. This includes things like optimizing the title tag, meta descriptions, and content for relevant keywords, as well as using structured data markup.
What is Off-page SEO?
Off-page SEO refers to the activities that are done outside of a website to improve its ranking in search results. This includes things like building backlinks, participating in social media, and guest blogging.
What is Technical SEO?
Technical SEO refers to the technical aspects of a website that affect its ranking in search results. This includes things like website speed, mobile-friendliness, and security.
What is Local SEO?
Local SEO is the optimization of a website for local search results. This includes things like optimizing the website for local keywords, claiming and verifying your business with Google My Business, and building citations.
What are SEO popular tools?
There are hundreds of SEO tools available and this number is constantly growing as new tools are developed and released. Some of the most popular tools are Google Search Console (GSC), Google Analytics, Ahrefs, SEMrush, Google Keyword Planner, Moz Pro, and YoastSEO.
What are White-hat SEO and Black-hat SEO?
White-hat SEO and black-hat SEO are the use of different methods to improve a website's ranking in SERPs. White-hat SEO is focused on creating high-quality content that is relevant to users. Black-hat SEO, on the other hand, is focused on manipulating search engines to rank a website higher, even if the content is not relevant or useful to users.
White-hat SEO is sustainable and long-term. Black-hat SEO can lead to short-term gains, but it is often penalized by search engines, which can lead to a loss of ranking and traffic.
When Do You Need an SEO Service?
SEO requires consistent effort and time. If you're focused on running your business and don't have the time to handle SEO tasks effectively, outsourcing to a service can be beneficial.
If you're looking for a game-changing solution to improve your website's ranking in search results and website traffic, Surfline Media's SEO services are here for you! rom on-page enhancements to off-page strategies and technical tweaks, our holistic approach covers all aspects of SEO to maximize your website's visibility.
_______________________

Surfline Media – Automate to Elevate
Our website: https://surflinemedia.com/
Contact us: https://surflinemedia.com/contact-us/
Phone number: +1 323-741-4482
Email: info@surflinemedia.com