Automate to Elevate
your marketing strategy
Welcome to Surfline Media, a digital services agency that will provide you an entire agency for the fraction of the cost. With the best automation and integration systems you have ever seen, your organization will be more automated in marketing, sales and customer communications.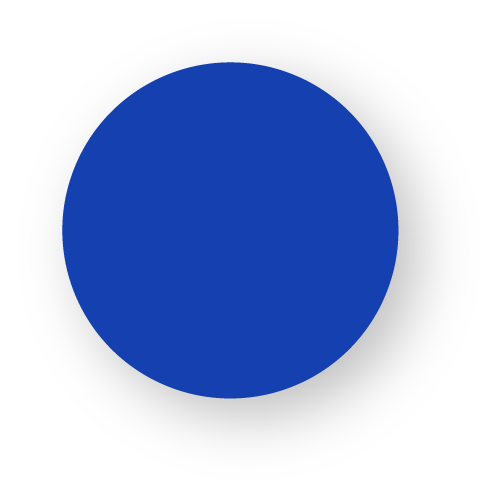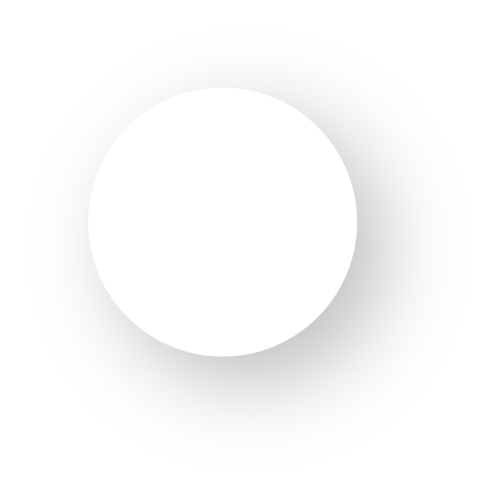 Do you know your customer journey?
The missing secret sauce in the marketing recipe.
61% of B2B marketers admit to sending leads to sales without sufficient nurturing, while only 27% of those leads are actually qualified. This highlights a significant problem – companies simply don't know their audience well enough. 
Thus, mapping out the customer journey and using customer relationship management (CRM) tools to track interactions are ultimately important. Understanding this, Surfline Media is here to tailor your marketing strategies to meet the audience's needs and gain your revenue.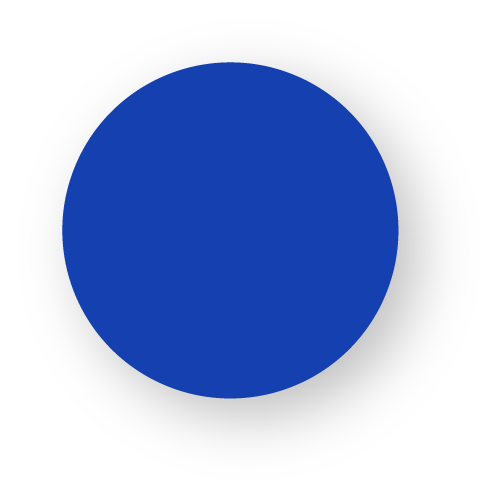 Our Marketing Solutions: True Game Changers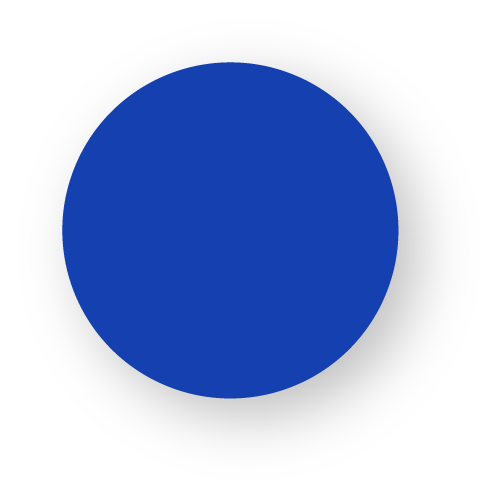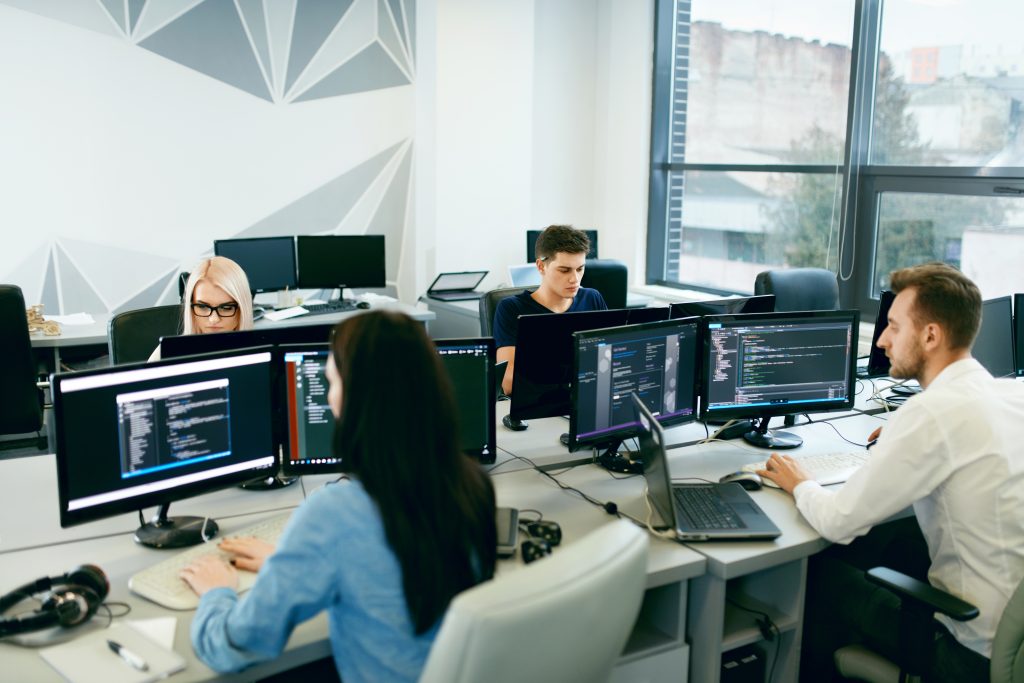 Surfline Media, with our expertise in CRM platforms, automation, and full-funnel marketing, provides innovative strategies, expert guidance, and cutting-edge technologies to offer each business a competitive edge. Our integrated marketing services complement these efforts, allowing us to deliver comprehensive solutions.

We go beyond simply executing plans; we strive to listen and empathize with our clients. We recognize that each business has a unique story, and our goal is to find the most suitable strategy and system to meet their needs.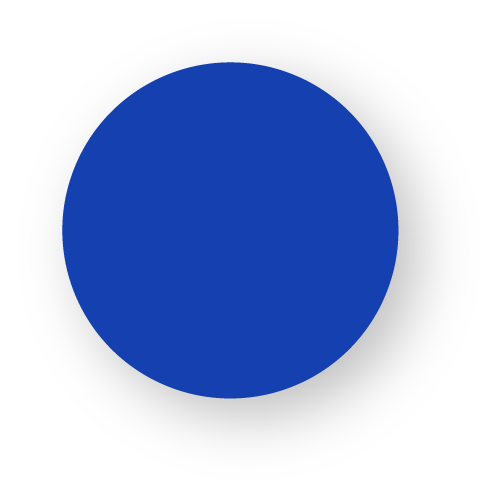 Make every client satisfied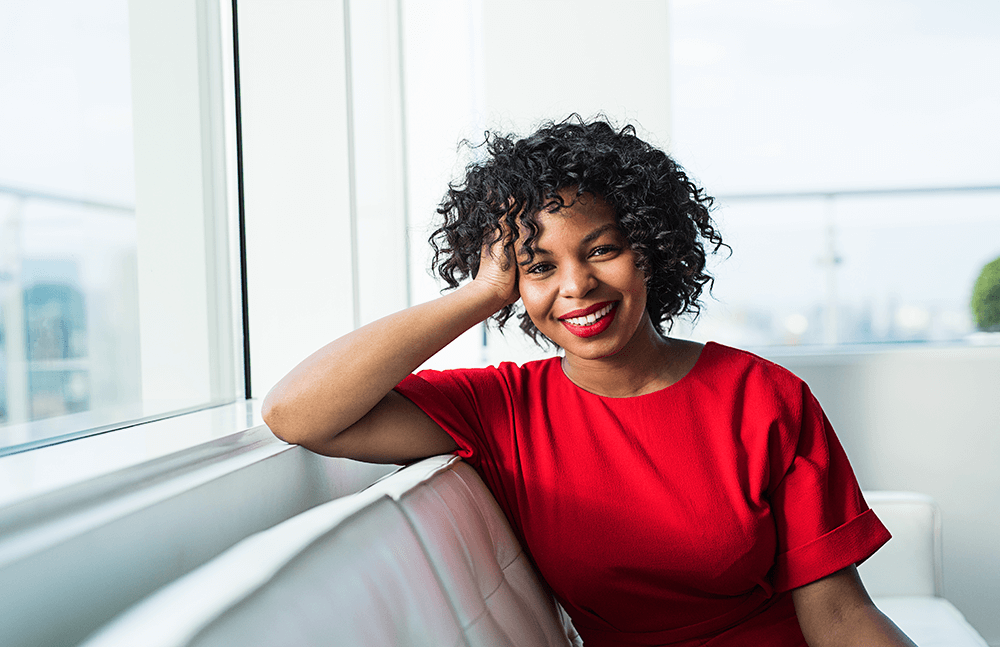 Elsie Hilfer
Founder of Viim
"Surfline Media has been a game-changer for our business. Their expertise in CRM automation has helped us streamline our customer management process, resulting in increased customer satisfaction and retention. We highly recommend their services."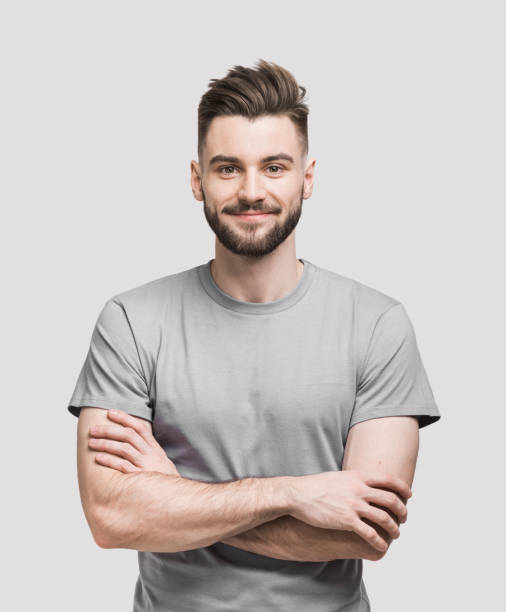 Jay Baer
CEO of Convince and Convert
"The team at Surfline Media is top-notch. They have deep expertise in CRM automation and are always willing to go the extra mile to ensure our satisfaction. We have seen a significant improvement in our sales and customer retention since partnering with them"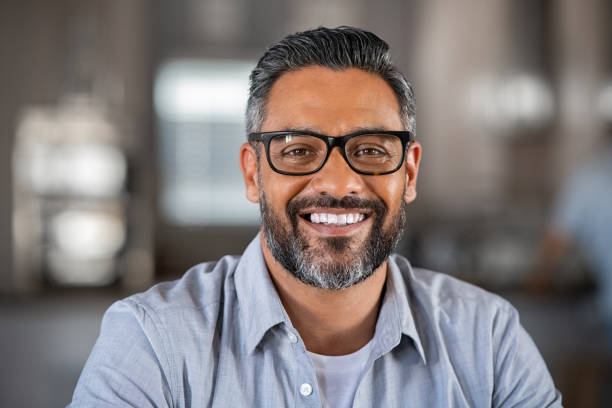 Kian Patel
CMO of Spann
"Surfline Media has been an invaluable partner for our business. Their website design and hosting services have helped us create a stunning and user-friendly website, while their CRM marketing automation has saved us time and boosted our sales. Their content creation team is also exceptional, creating high-quality and engaging content that has helped us stand out from the competition."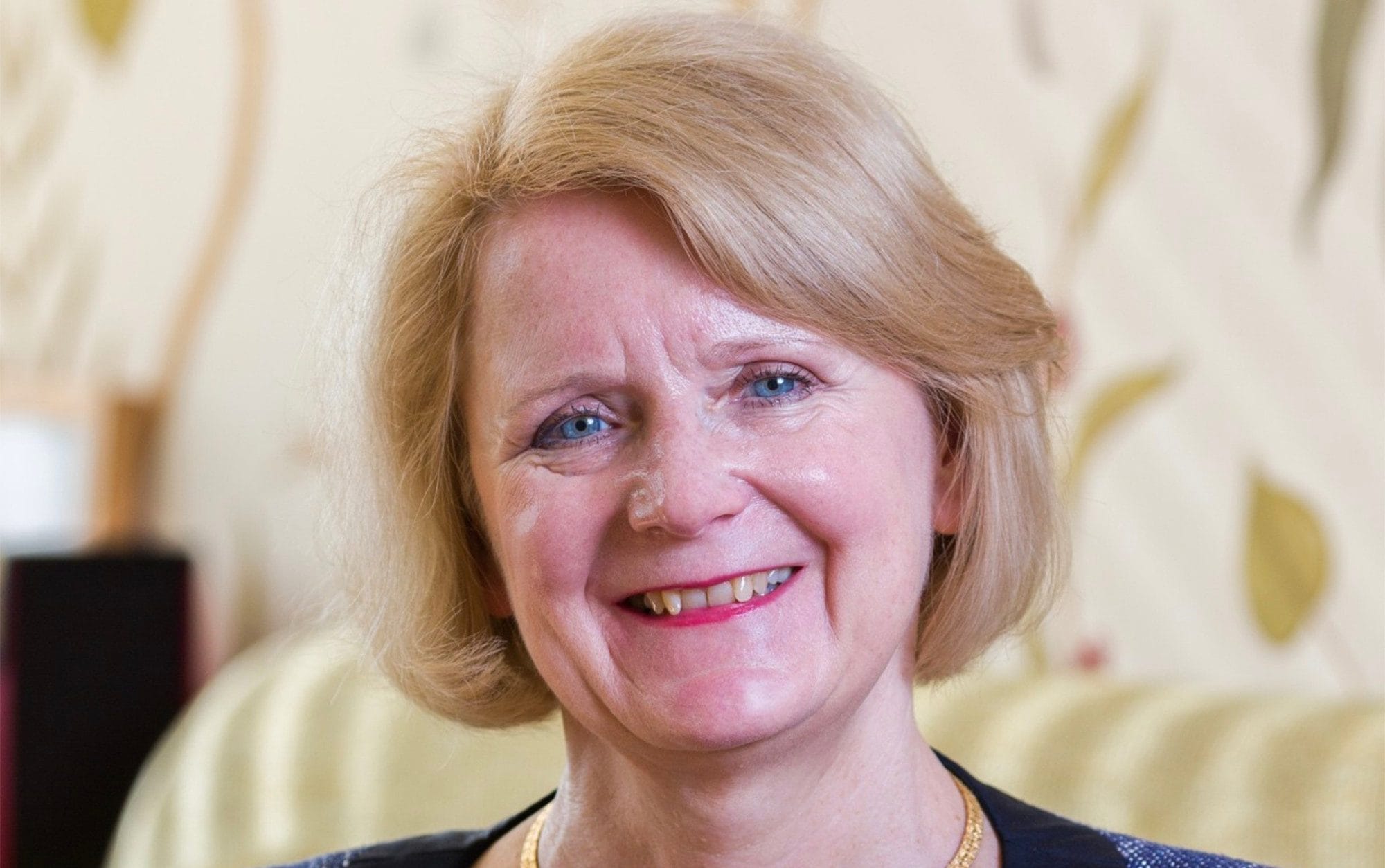 Marry Miller
Founder of YuStyle
We were looking for a digital marketing agency that could handle everything from website design to content creation, and Surfline Media was the perfect fit. Their team is highly skilled and knowledgeable, and their automation has helped us improve our customer relationships and increase our revenue.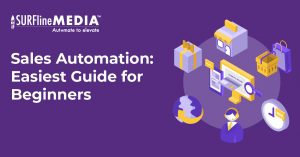 Marketing Automation
Table of Contents Sales automation is a game-changer in today's competitive business landscape, offering a multitude of benefits that can
Read More »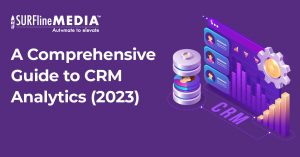 CRM
Table of Contents CRM analytics, a multifaceted tool, leverages data-driven insights to boost customer engagement, optimize operations, and drive revenue
Read More »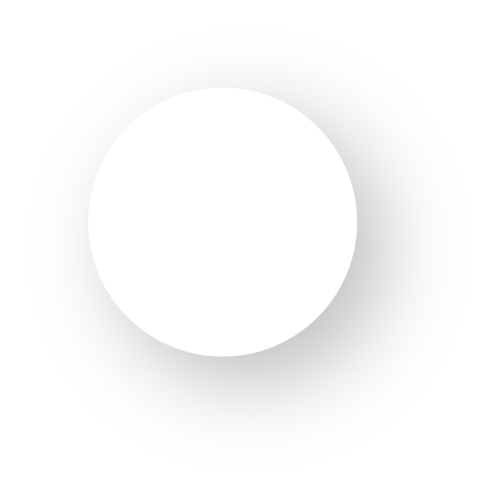 Don't hesitate and contact Surfline Media today
Have a project you're interested in discussing with us? Drop us a line below, we'd love to chat.
Have a project you're interested in discussing
with us? Drop us a line below, we'd love to chat.