Surfline Media digital agency
Empathetic Digital Marketing: Going Beyond Action with Our Agency
Barry Bradham is a true entrepreneur at heart, and his passion for helping other businesses reach their full potential is what led him to create SurfLine Media. As a former solo business owner, he knows the struggles of trying to break free and take the next step. That's why he had tested many CRM systems for years and successfully found his own CRM system that worked to automate daily operations, freeing up his time and energy to focus on other important aspects of his business. His dedication and hard work paid off, and now he is eager to share his knowledge and experience with other small business owners facing similar challenges.
Thanks to his foresight and the mastering of CRM, Barry was able to weather the storm of COVID-19 and continue to grow his businesses. And now, with a talented team of professionals from around the world, SurfLine Media is ready to help any business facing problems or looking to take the next step.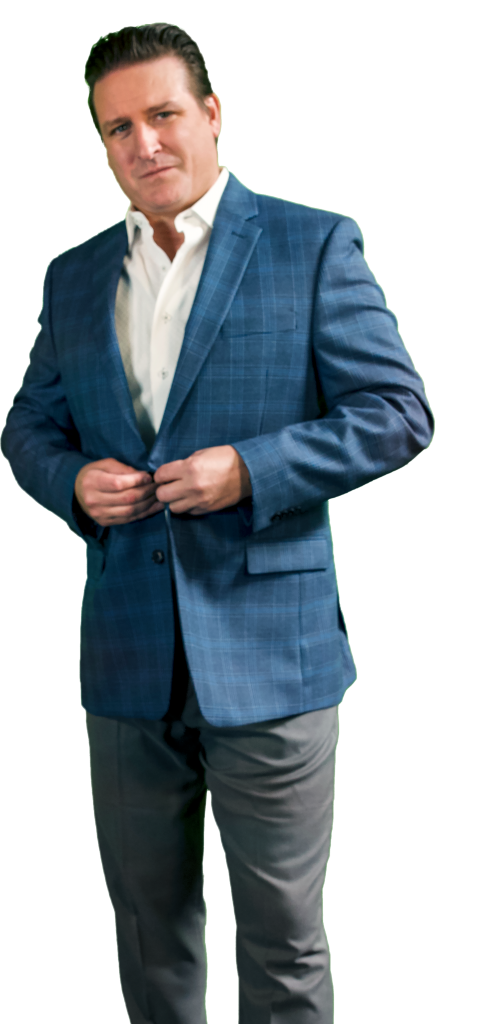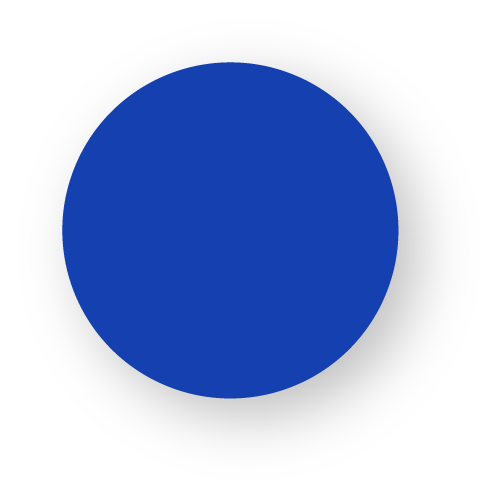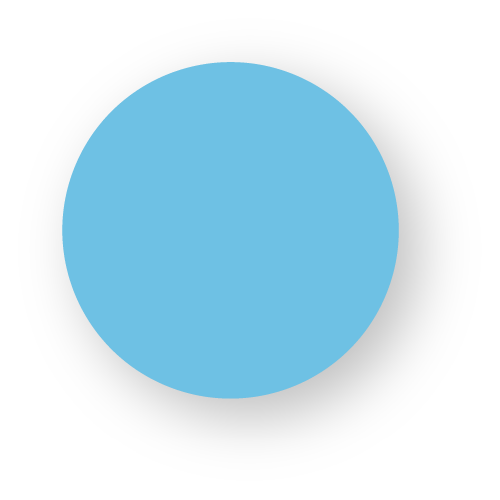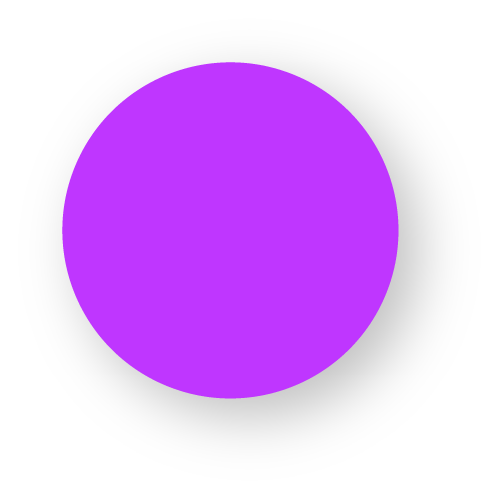 Surfline Media is more than just a company that specializes in CRM automation. We take the time to listen and empathize with our clients, recognizing that each business has a unique story. Our goal is to identify the most appropriate strategy and system that will meet your needs. By combining innovative strategies, expert guidance, and the latest technology with other marketing services, we offer every business a competitive edge. With Surfline Media, you can be assured that you have access to the expertise and resources you need to succeed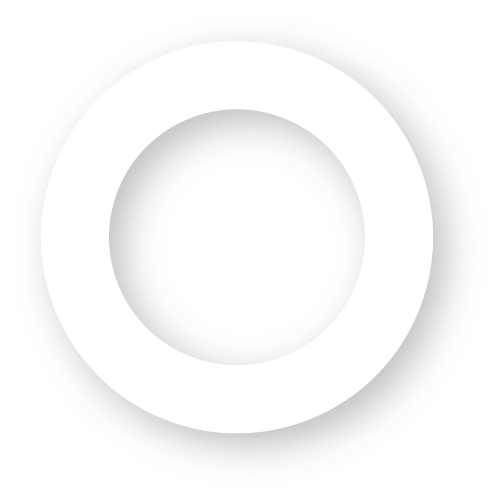 Vision
At Surfline Media, our vision is to revolutionize the way businesses approach customer relationship management by providing cutting-edge automation solutions that not only streamline operations but also enhance customer engagement. We aim to be the go-to partner for businesses that seek to leverage technology and innovation to drive growth and improve their bottom line. We envision a future where every business, regardless of size, has access to the latest CRM automation tools and personalized guidance, allowing them to build lasting relationships with their customers and achieve sustainable success.
Mission
At Surfline Media, our mission is to empower businesses to achieve their goals through effective customer relationship management and digital marketing strategies. We provide innovative and affordable CRM automation solutions that enhance customer engagement, streamline operations, and drive lead generation through proactive and strategic front-end funnel activities. Our personalized guidance and support cater to the unique needs and challenges of each business, ensuring they have access to the latest technology and expert advice. We are committed to staying at the forefront of CRM automation and digital marketing, continuously improving our services and offerings to meet the evolving needs of our clients. Our passion for innovation, customer satisfaction, and helping businesses thrive drives us to be the go-to partner for every business, regardless of size, looking to leverage technology and innovation to achieve sustainable success.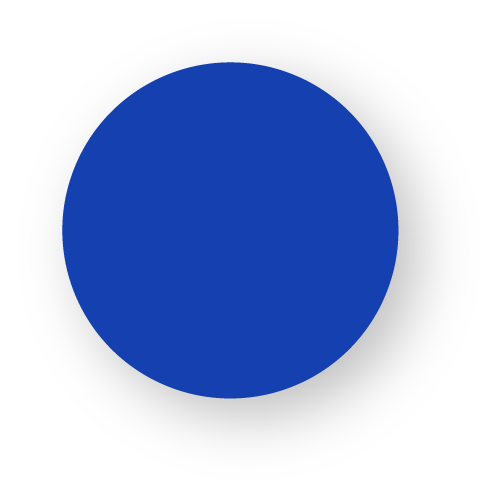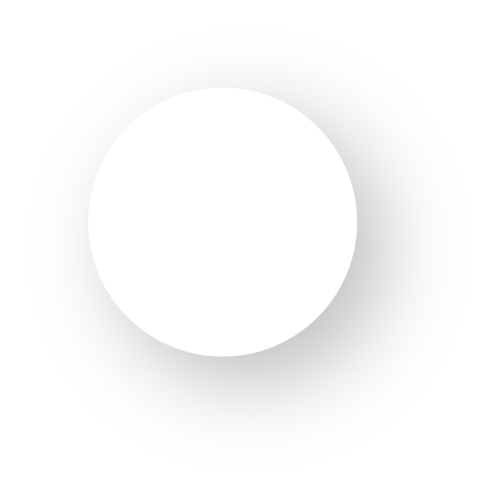 Have we Earned a Chance to Partner with You?
Surfline Media's talent team​
Surfline Media's multinational team has grown from a small group to a larger one, but our mission has remained the same: to contribute our collective expertise and help our clients achieve their goals. Our team consists of members from around the world who bring a diverse set of skills and experiences to the table.
Meet our team