Why Businesses Need Marketing Automation in a Post-Pandemic Economy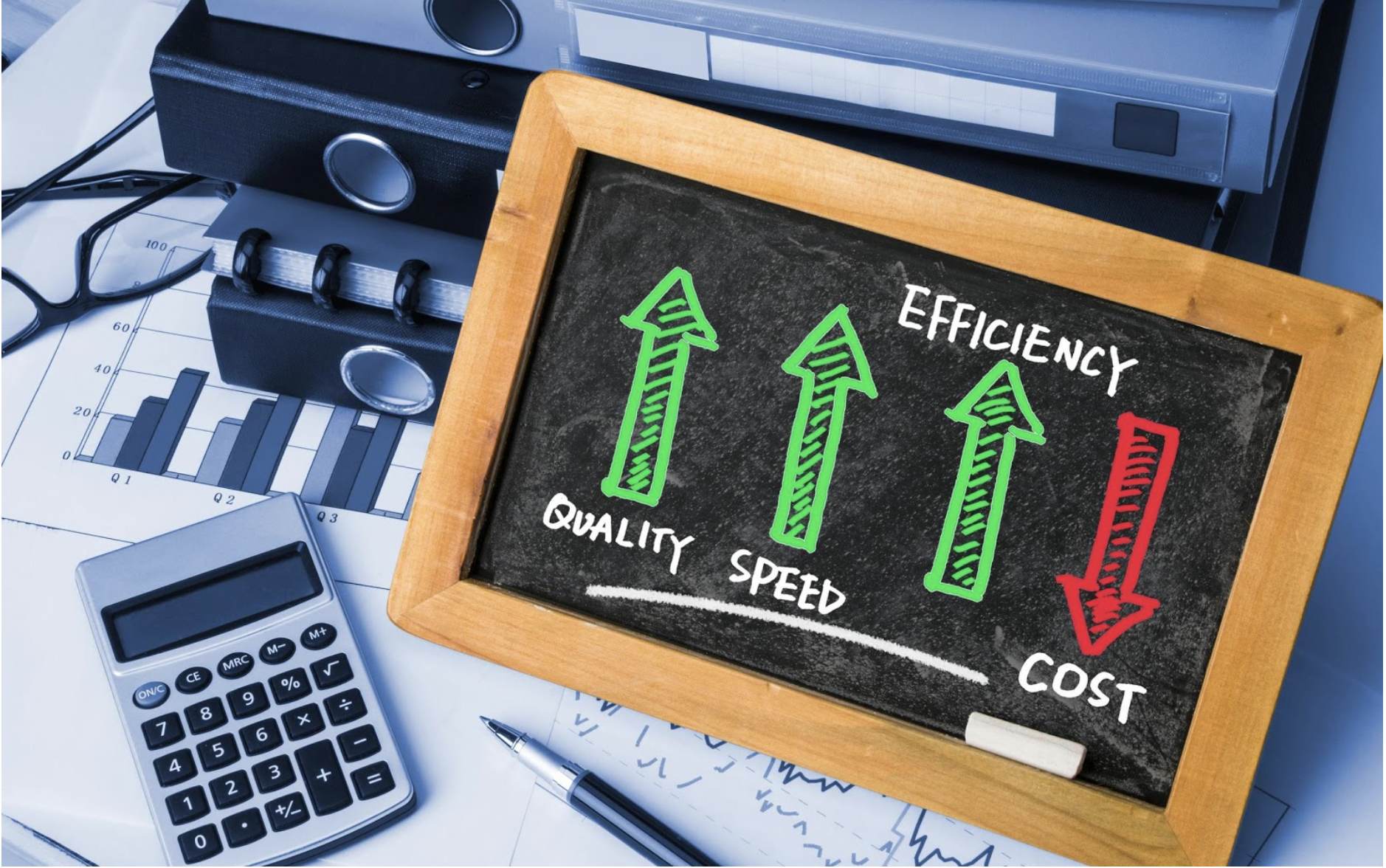 The pandemic has caused many businesses to lose a lot of money. With the freedom of movement restricted due to lockdown measures, many entrepreneurs have had to rethink alternatives to give their businesses a lifeline. Businesses without a digital presence have borne the brunt, whereas those with a digital presence have reaped the benefits.
Marketing automation is the use of software platforms to help automate marketing tasks. Automation allows companies to turn over various tasks to programs that work behind the scenes so business owners can focus on other aspects of running their business. The following are some of the benefits that your business will get from marketing automation in the post-pandemic economy.
1. Marketing Automation Saves Time
Marketing automation will help you, as an entrepreneur, save time regarding your various business operations. Social media platforms often need a lot of time invested to respond to client inquiries and comments about certain posts by a business handle. Automation of your business's social media platforms will help you save six hours each week. This time can be used for more important business tasks.
2. Marketing Automation Improves Consistency
Consistency is what keeps customers coming back to a given business. Marketing automation makes your business's consistency more consistent. During the pandemic, most people prefer shopping online, and they make inquiries and receive responses online.
Being able to respond to all these different customers in real-time, and with the right platform, is very important. This gives your customers the idea that you're always there whenever they need you.
3. Marketing Automation Helps You Know Your Customers Better
Marketing automation solutions will help your business gather all the information needed about your customers' behavior. You'll get a better insight into their likes and dislikes. This is made possible because of customers' available profiles online that will make you better informed on how to serve or communicate with them.
4. Marketing Automation Cuts Costs on Hiring
Marketing automation allows your business to avoid hiring additional staff because certain tasks, including keeping track of the mailing list and running the business website, are taken care of by marketing automation.
In this period when human contact and gatherings have been limited, your business needs to have a backup plan. To better secure your business operations, check out our marketing automation solutions at
Surfline Media
.