Make money while you sleep. Add ecommerce to your website.
Start selling online with Surfline Media ecommerce software. Get up and running with a brand new online store in just moments.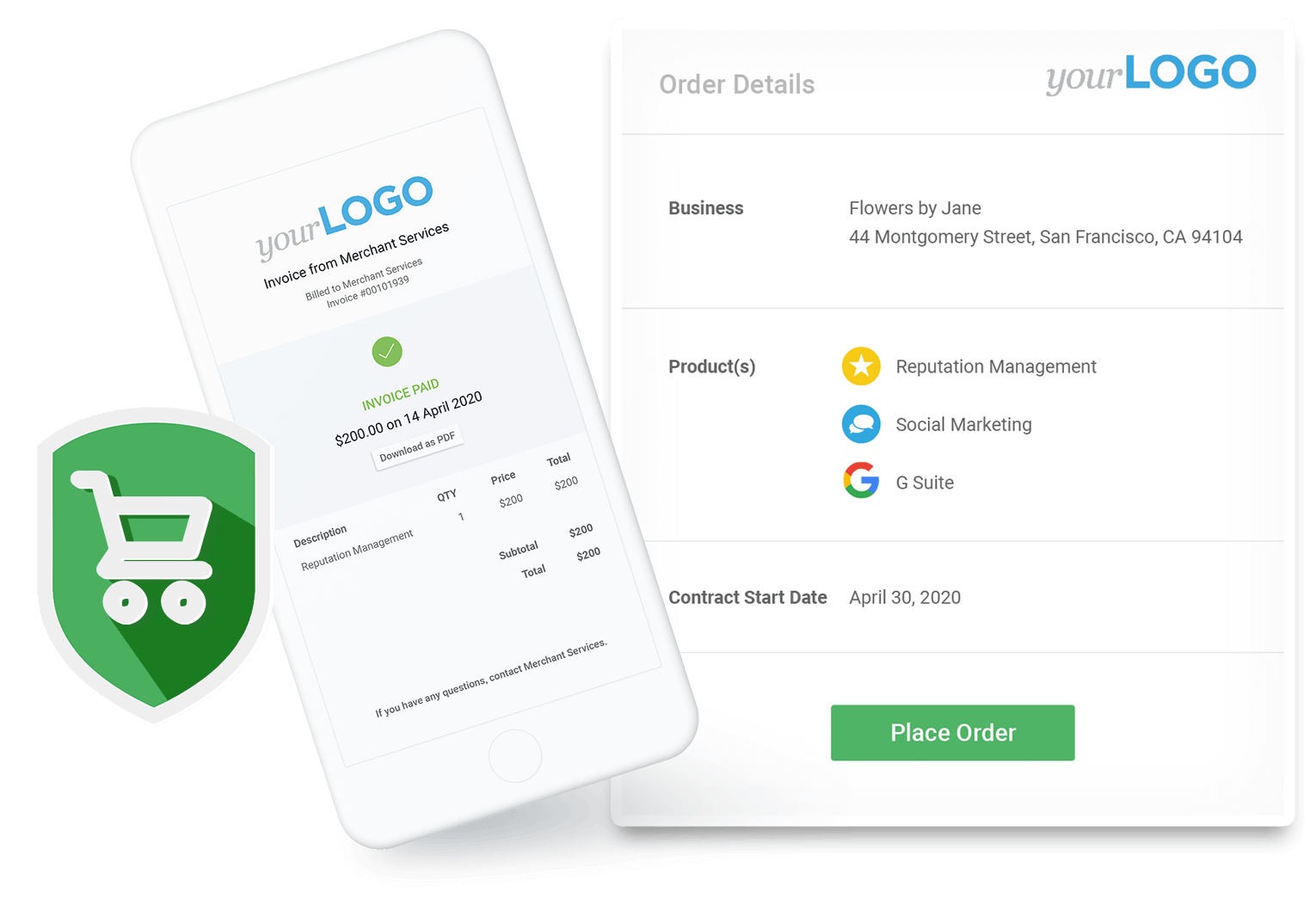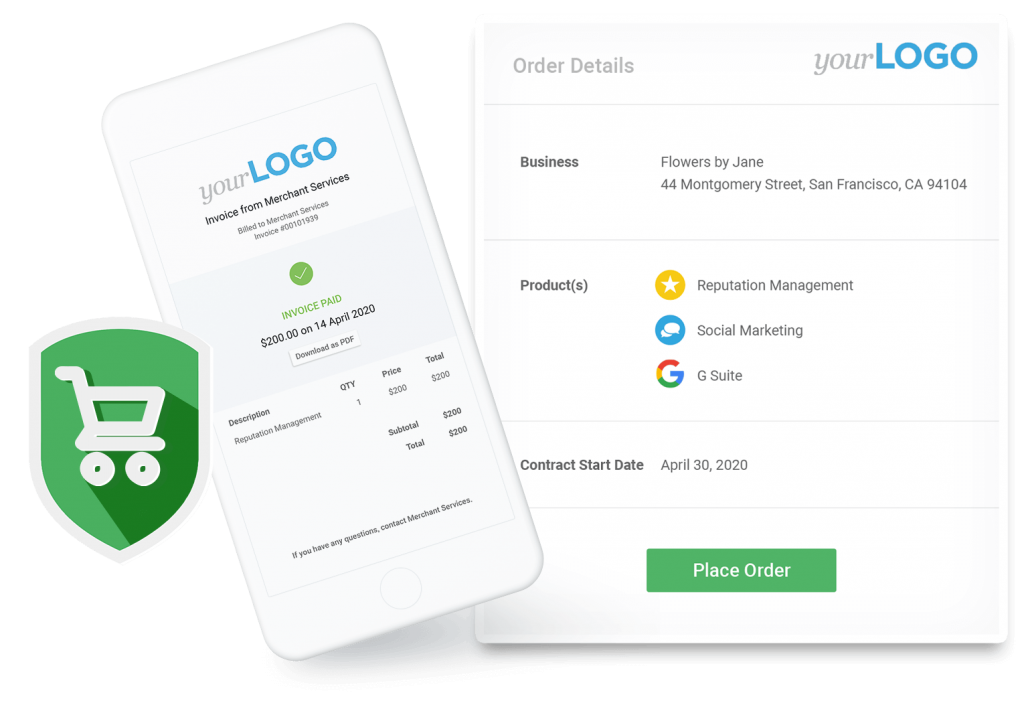 Everything your local business needs to succeed in ecommerce
Featured products and services: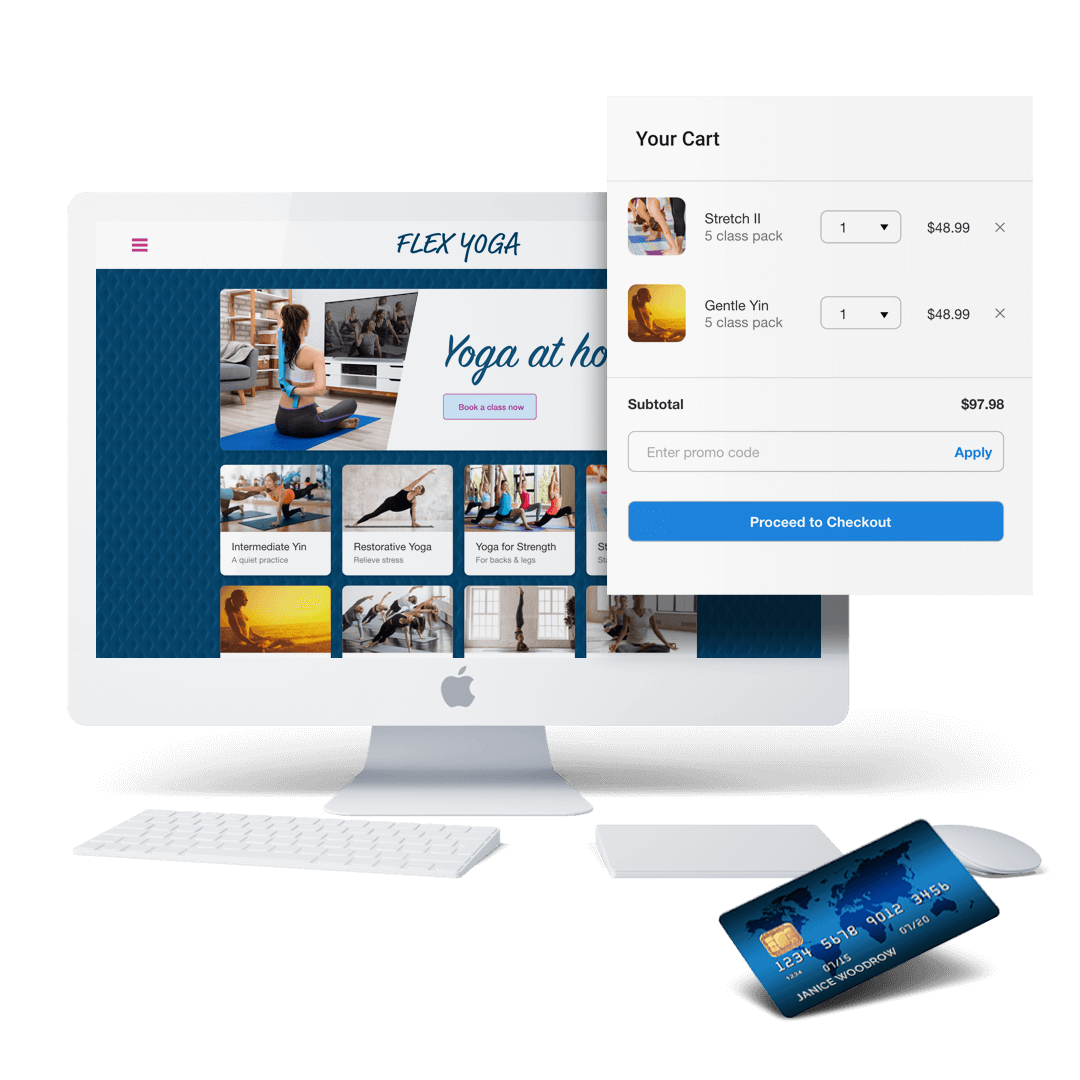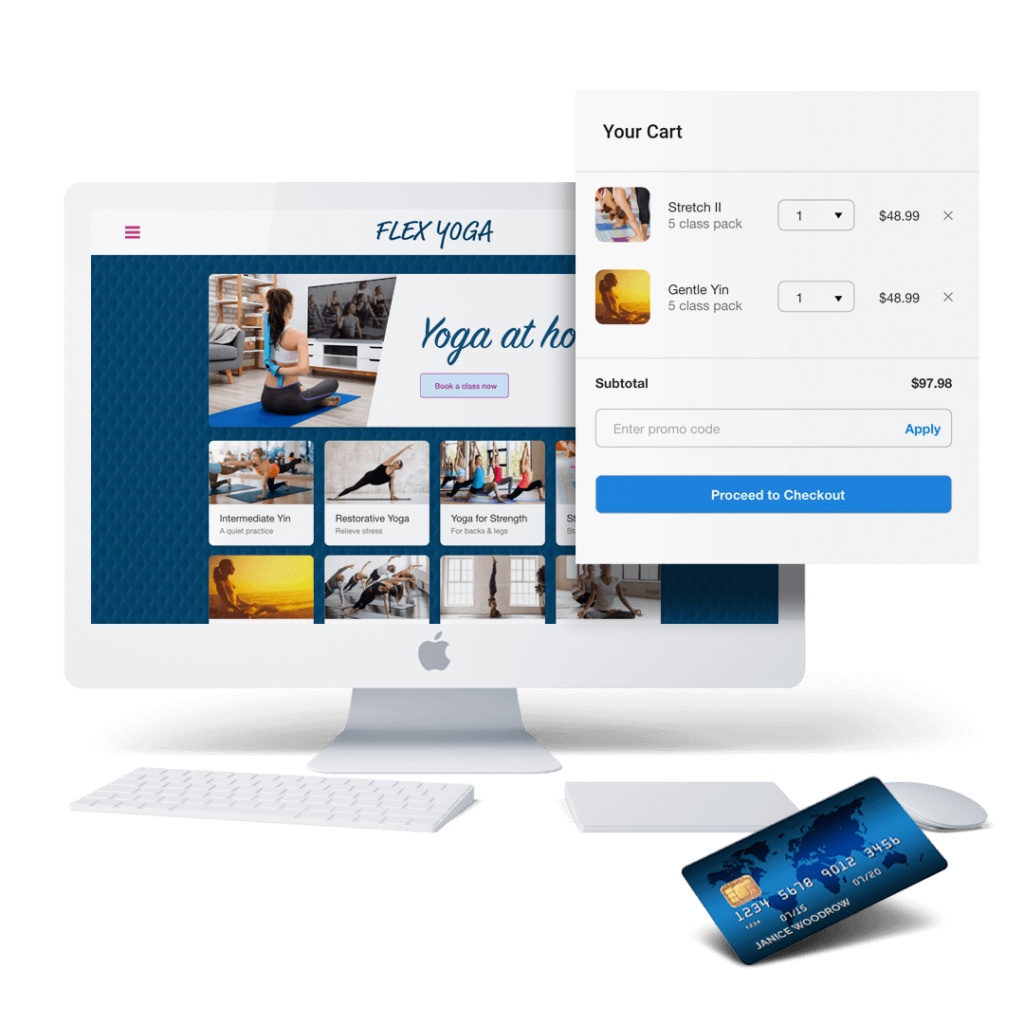 Sell your products globally all from one location. Local businesses no longer need to rely solely on local customers. With ecommerce, a business is accessible globally, offering your clients the chance to sell nationally, internationally, or to local regulars who can't make it into the store today.
Visitors to a website are often there to make a purchase, in fact, the Local Search Association states that 27% of consumers turn directly to the business's website with intent to purchase products.
Make the most of website traffic with
Whether your clients are taking appointments or selling physical goods, make sure they never miss a sale with e-commerce solutions on their website. As soon as their website is online, they're open for orders no matter what day of the week or time of day.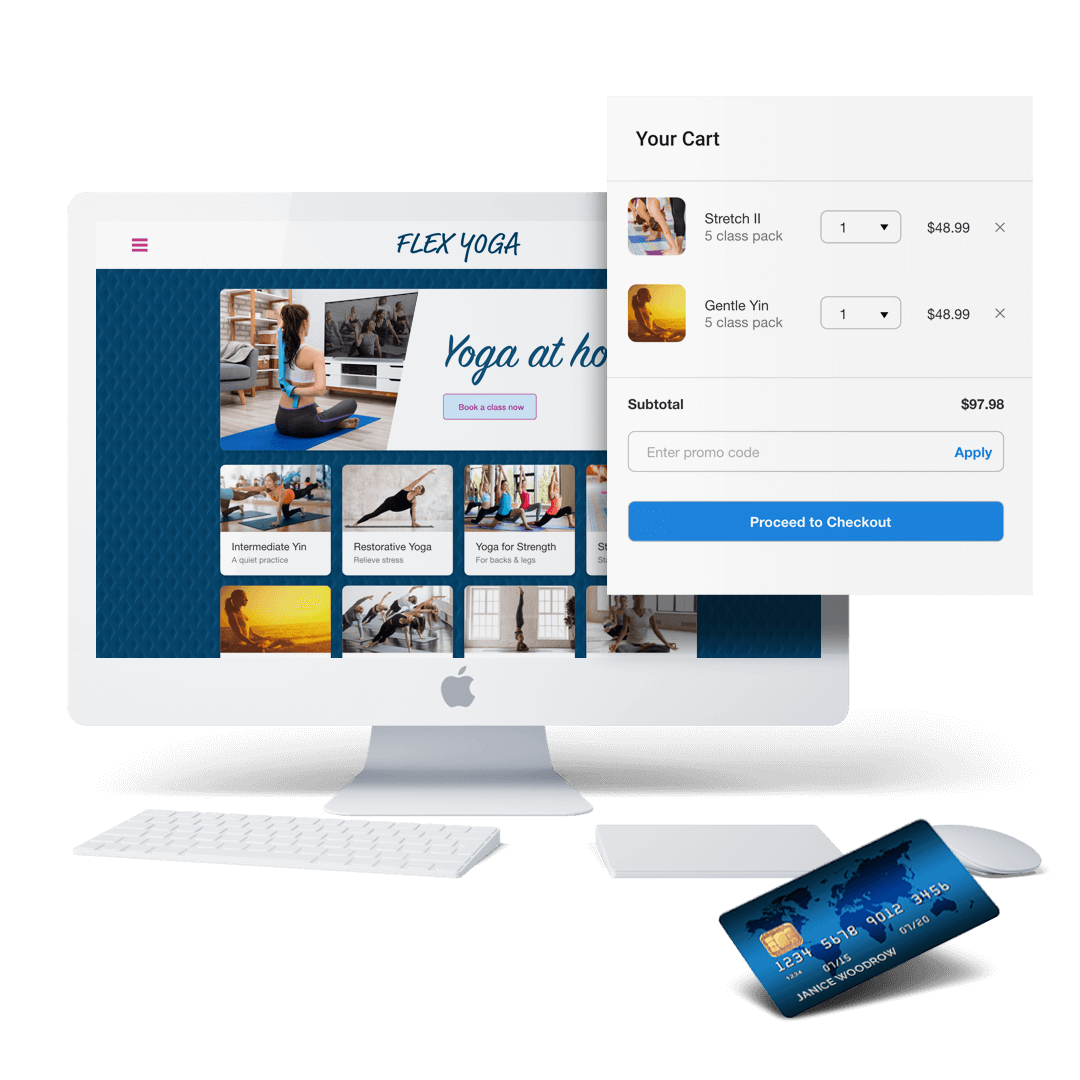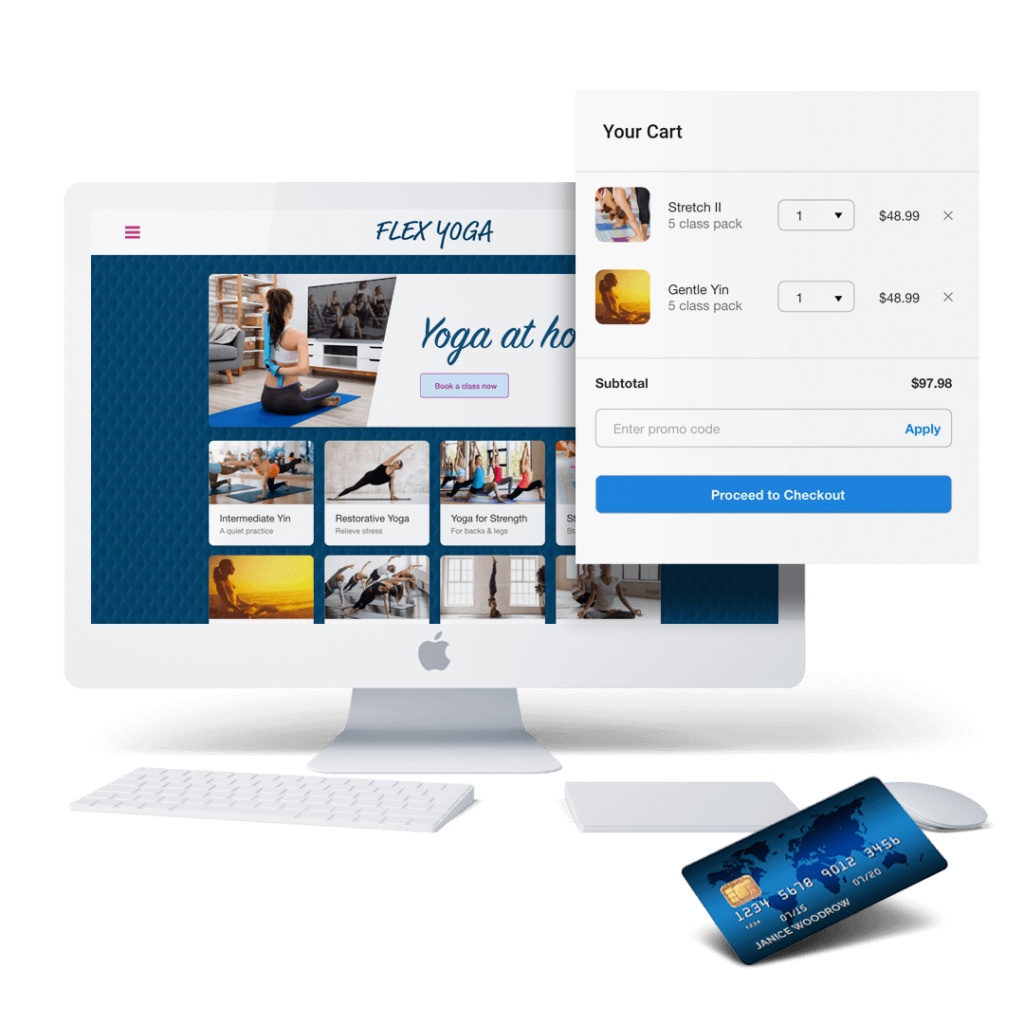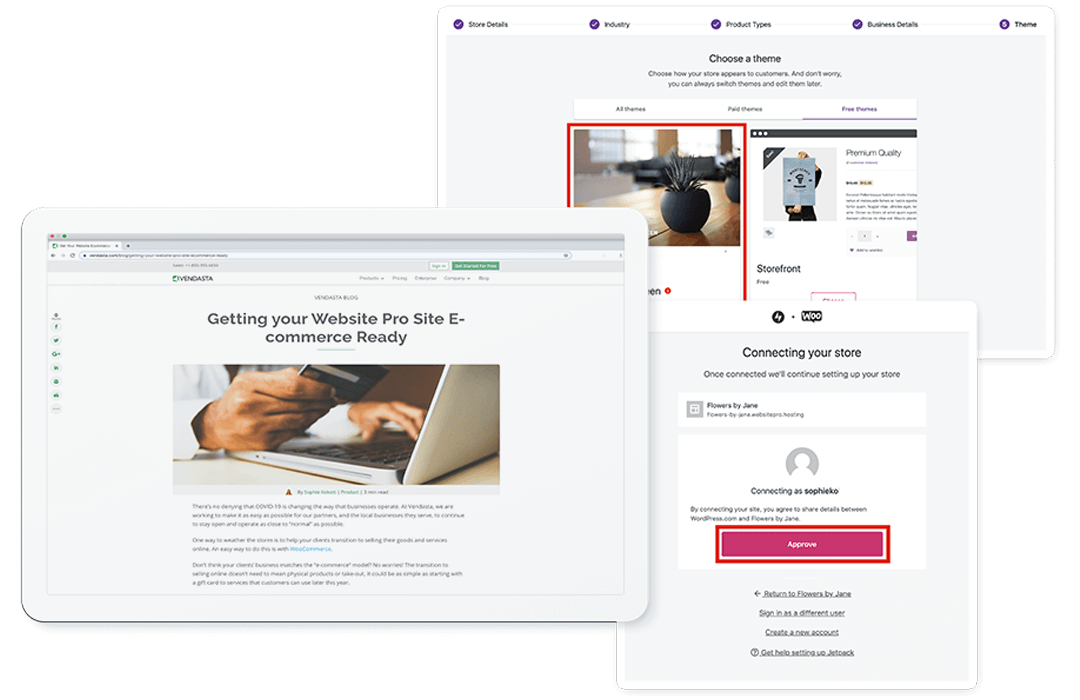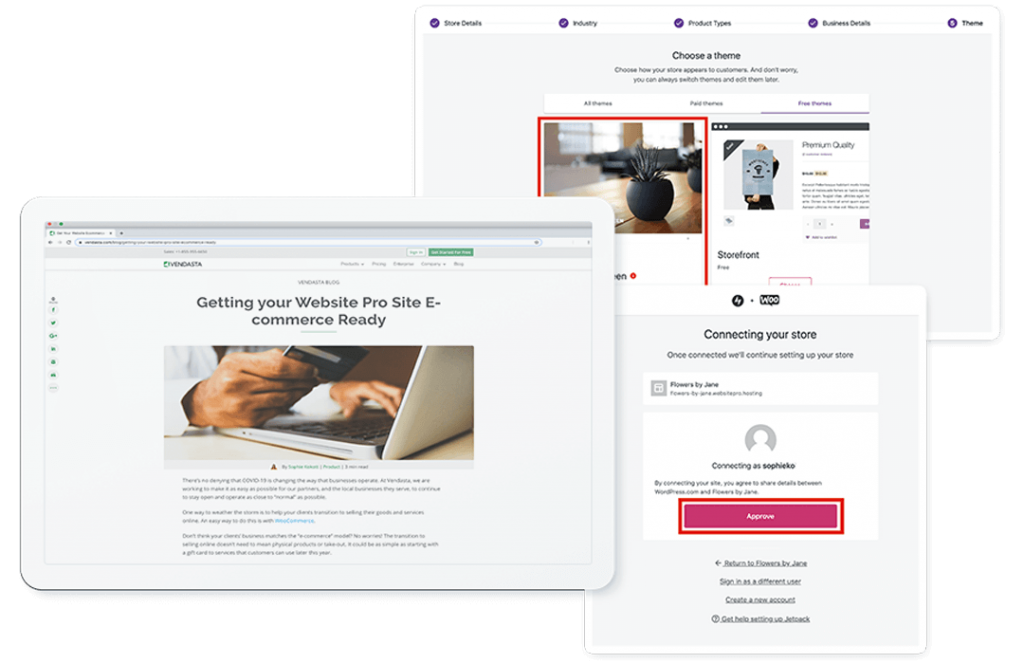 Bolster your current offering
Adapting to ecommerce doesn't mean you have to give up what's already working for your clients, instead, treat it as a way to expand your client's in-store offering.
Ecommerce is expanding, and it's expected to make up 17.5% of retail sales worldwide by 2021, with 2.05 billion global digital buyers in 2020, making now the perfect time for local businesses to adapt and meet the online expectations consumers have in the digital age.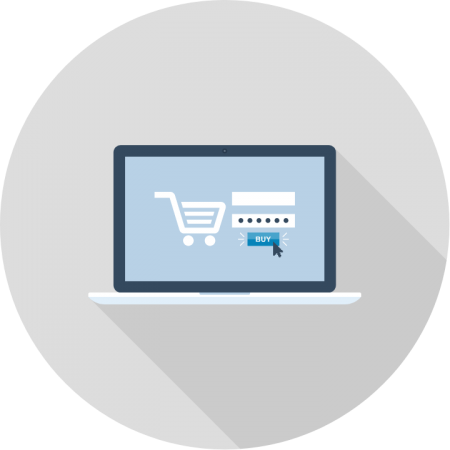 Ecommerce offers the tools local businesses need to compete in the digital age with a fully operational online store. Online shopping experiences are essential to capturing revenue for local businesses, allowing them to expand their customer list past the physical borders of their store walls—all while challenging the grip large retailers and box stores have on their market and industry.
Businesses all over the globe are making the move to online with ecommerce websites. With Surfline Media resalable white-label ecommerce software, your clients can be online with their own ecommerce website, discovering new channels of revenue to support their brick-and-mortar store or to start their very own online business.
The world is becoming a much more connected place—all thanks to the accessibility the internet offers. But what does that mean for local businesses? According to Statista's data in the fourth quarter of 2019 ecommerce amounted to 
158 billion dollars in the U.S alone
. With data like that, it's easy to see the value ecommerce could introduce to small and medium businesses.
No matter the industry, ecommerce can offer the tools local businesses need to compete in the digital landscape. From photographers and book stores to daycare and hairdressers, there's no limitation to the benefits ecommerce provides.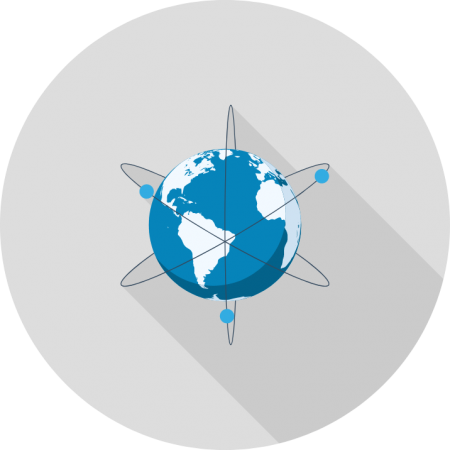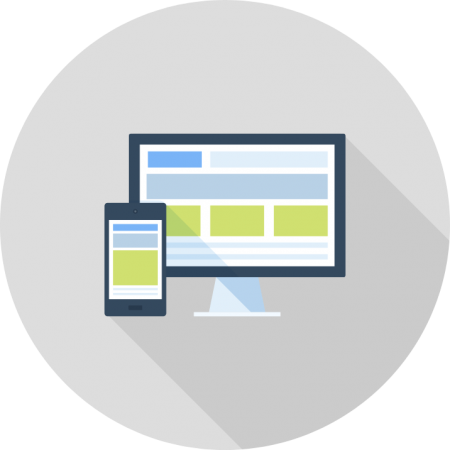 How do I help my local business clients with ecommerce?
Enable local businesses with a 24/7 online sales portal, allowing them to sell no matter the time of day—or location of the shopper. With ecommerce becoming an accessible service that small and medium businesses can offer, local businesses are ready to make the step. The Vendasta Marketplace allows them to compete with box stores and chain retailers.
Partner white-label ecommerce solutions alongside a brand new website with Vendasta's Marketing Services team to make sure your clients are operating as effectively as possible in the digital age, or introduce ecommerce features such as PayPal, Stripe, and credit card payments onto a pre-existing site.
Ecommerce software and services for my local business clients
Ecommerce software you need to help your local business clients
With white label ecommerce software solutions and the Surfline Media Marketing Services team, your clients can be ready to increase their income with new channels of online revenue and a 24/7 online storefront.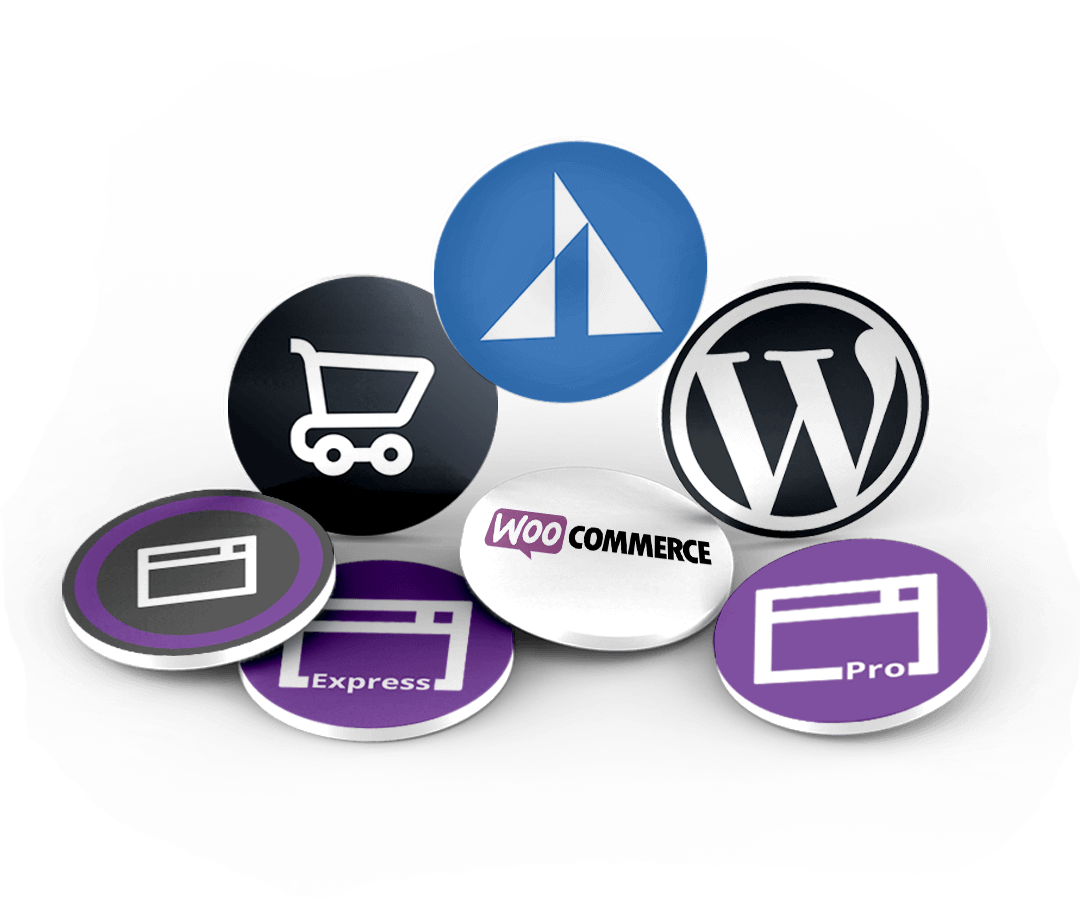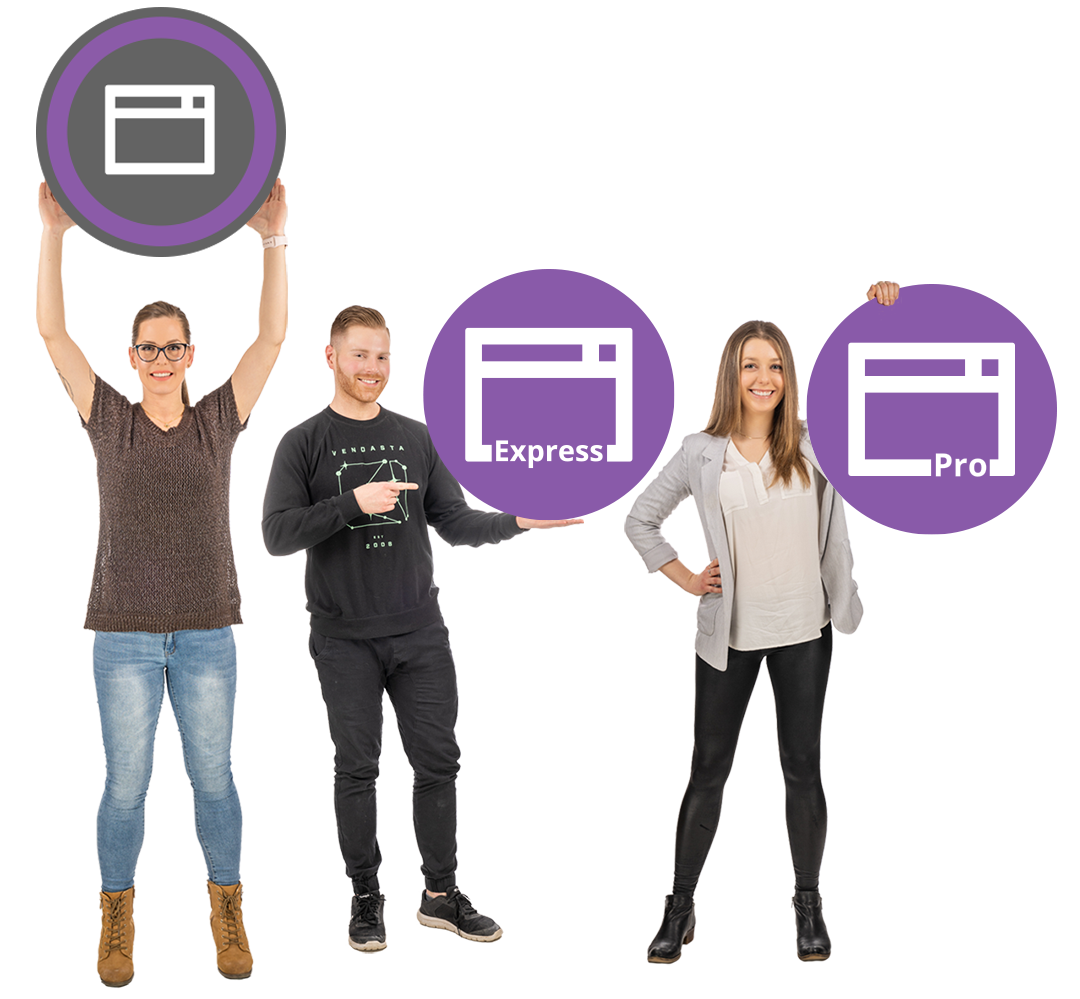 Ecommerce website fulfillment: White-label Marketing Services
With Marketing Services, your clients will have their
e-commerce websites designed, built, and hosted quickly and efficiently all under your brand.
Key Products: Marketing Services Website Creation
Start your journey with Surfline Media
Try Surfline Media for free today!
Explore all the products and services you
need to grow your business.