Fuel your clients' business with engaging content marketing
Content is the engine behind online commerce. From blog posts to engaging video and virtual tours, content drives search engine success and boosts conversion rates.
Help your clients tell their stories, guide customers through their buyers' journey, and win more sales with white-label content creation.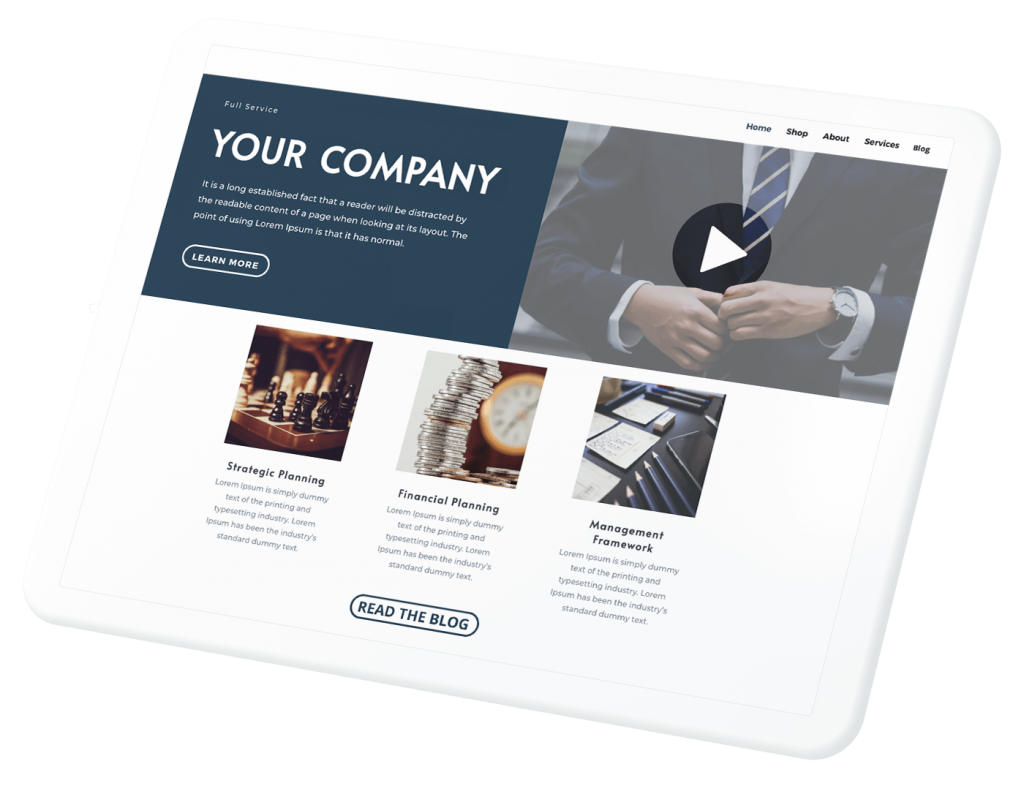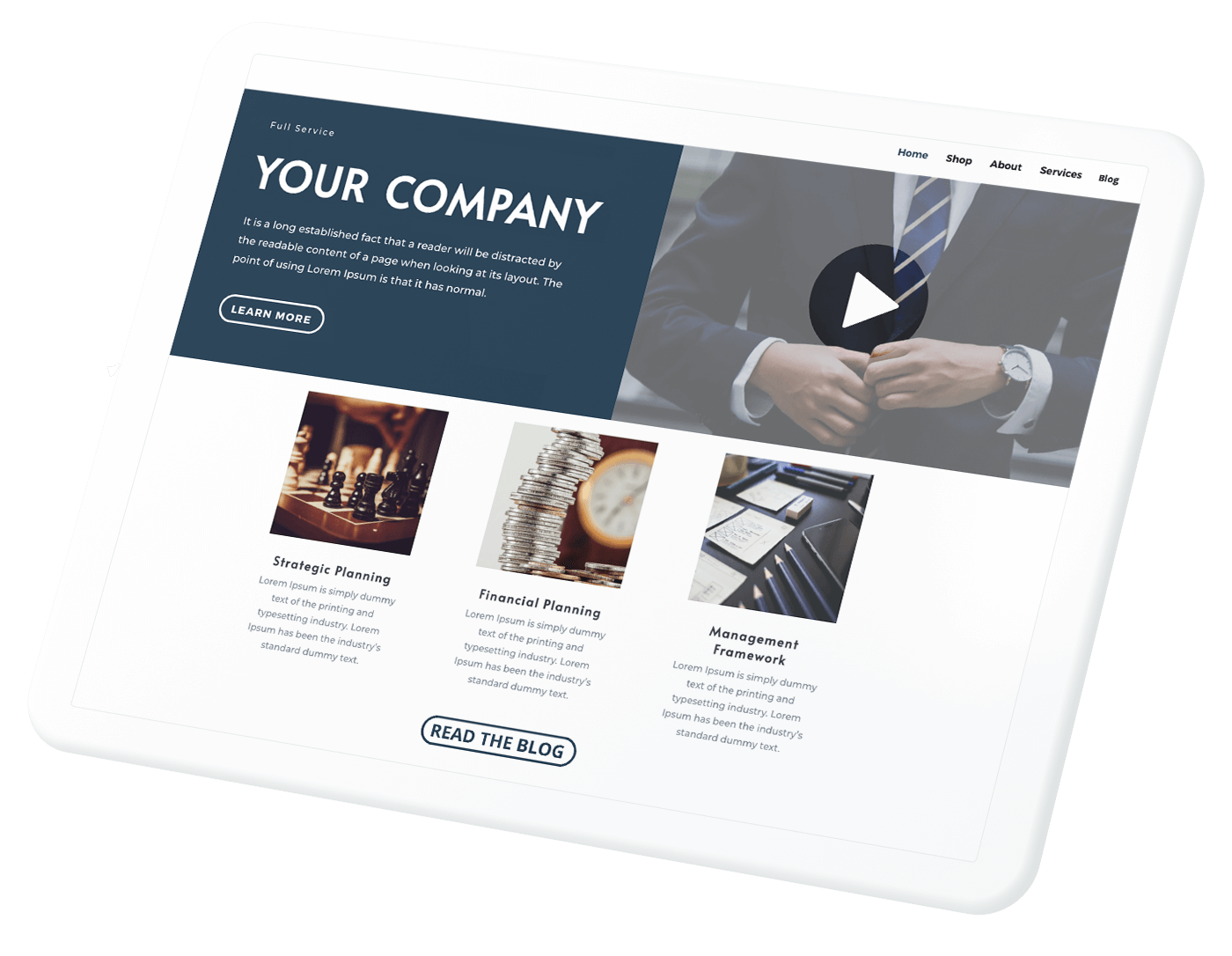 Everything a local business needs to succeed in Content Marketing
Featured products and services:
Provide local businesses with engaging content creation
With the content marketing service available in the Vendasta Marketplace, you'll gain access to a range of tools designed to give your clients the best results on their website, social media, and outreach campaigns.
Content creation through Surfline Media's Platform gives each clients' brand a level of sophistication and credibility that they may not have thought possible or affordable. With Surfline Media, you have the ability to supply your clients with game-changing content.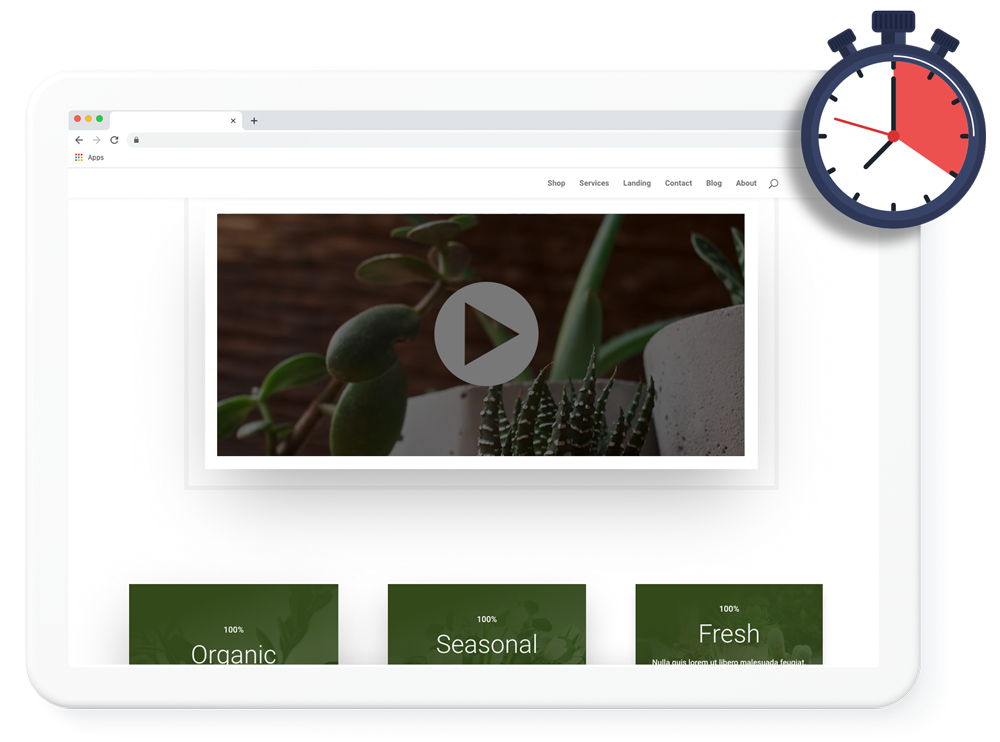 Increase clients' website performance with video
Dwell time is the length of time visitors spend on a web page or site. By providing your clients with access to high-quality, engaging, and trustworthy video content, they can expect to see an increase in visitor dwell time—and a likely increase to customers and sales.
The numbers aren't surprising: A survey completed by Business2Community found that 80% of marketers saw an increase in users' dwell time if pages included video. In addition, the websites' Google rankings improved as more visitors stayed for longer.
Scale content marketing without hiring in-house specialists
The Surfline Media Marketplace lets you offer content marketing services without having a copywriter, graphic designer, or videographer on staff, with all services outsourced from your single, easy-to-use white-label platform.
Surfline Media's expert Marketing Services teams can fulfill your content marketing needs for you and just like the platform, it's all done under your brand. You'll be providing valuable new services—to scale—while we do the work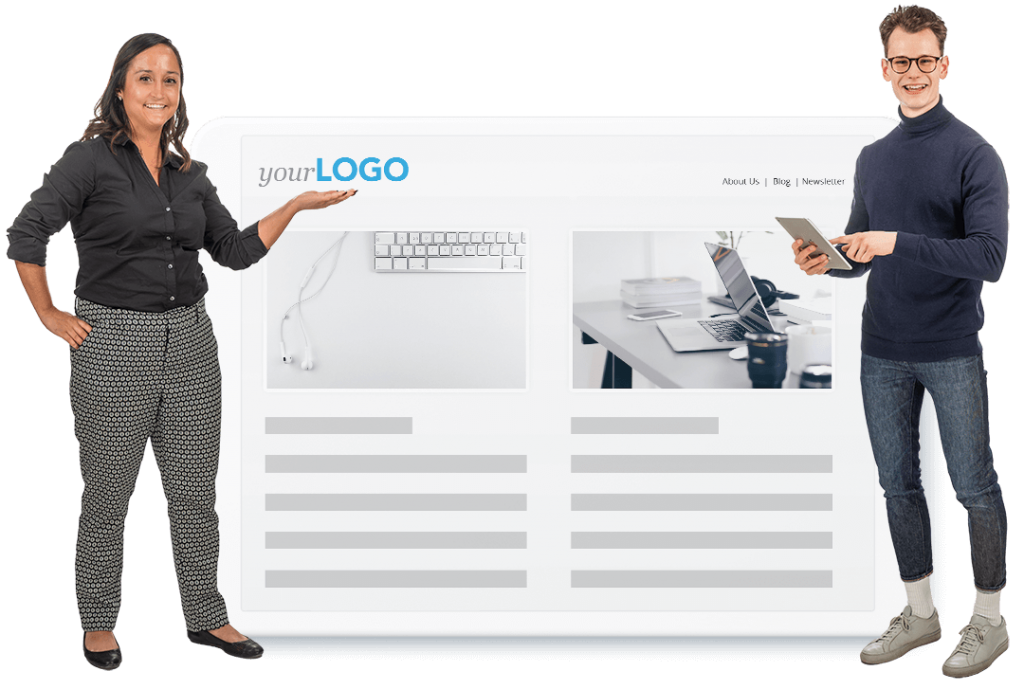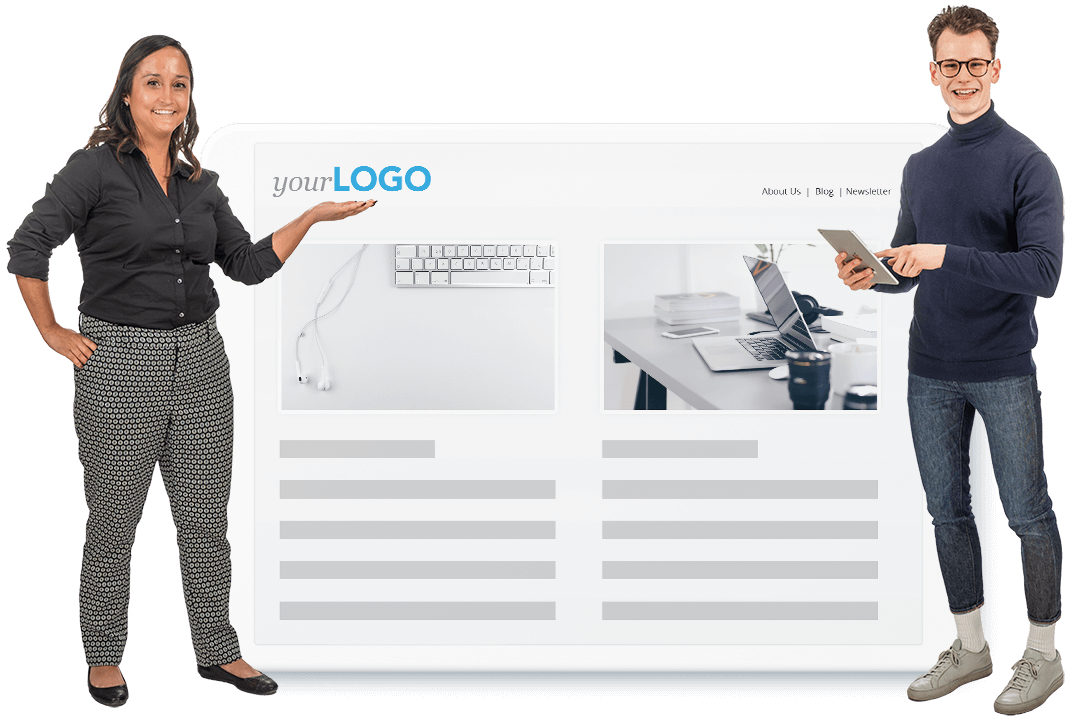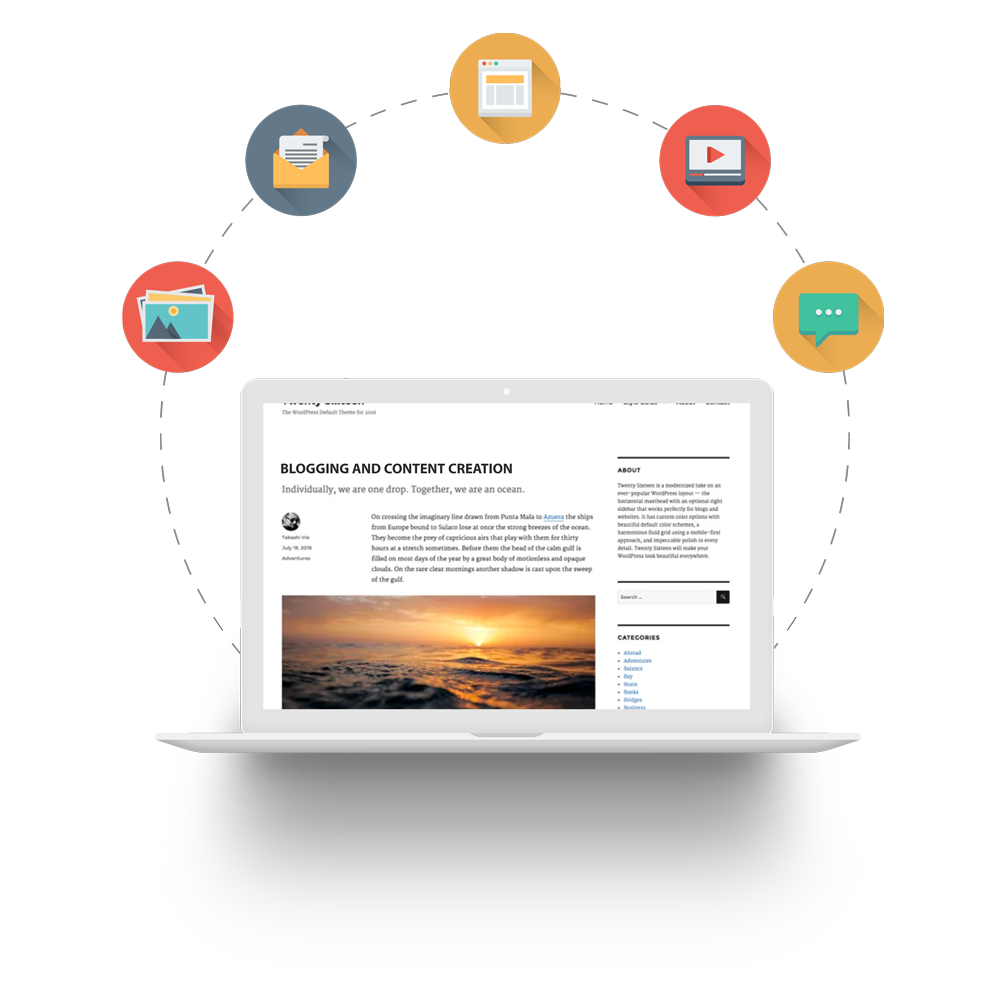 What is content marketing?
Content marketing is at the heart of everything digital. From captivating video and engaging website copy to state-of-the-art 3D virtual tours and eye-catching graphic design. When used efficiently, content marketing can boost email campaign clickthrough rates, push website retention higher, and provide the backbone of a powerful social media presence.
Surfline Media makes offering content marketing services easy while never sacrificing quality. Between our outstanding Marketplace products and our Marketing Services team, we make sure you're helping local clients' businesses look and sound their best.
Importance of content marketing
Great design is memorable, riveting video inspires, and amazing copy captures the reader's attention—that's why content marketing is important to businesses regardless of scale. However, small- and medium-sized businesses often don't have the ability, tools, or in-house talent to tackle the necessities of the digital age.
According to the SEO Tribunal, companies that don't currently operate a blog are potentially losing out on as much as 434%* more indexed pages via search engines. Companies with blogs produce an average of 67% more leads monthly than companies without blogs*—and that's where agencies can provide much-needed help. With Vendasta's white-label Marketplace, you'll find a full-suite of content marketing products and services designed to supercharge local businesses' online content. Whether it's SEO-optimized blogs or customer-created video reviews, the Vendasta Marketplace offers the content marketing tools local businesses need to succeed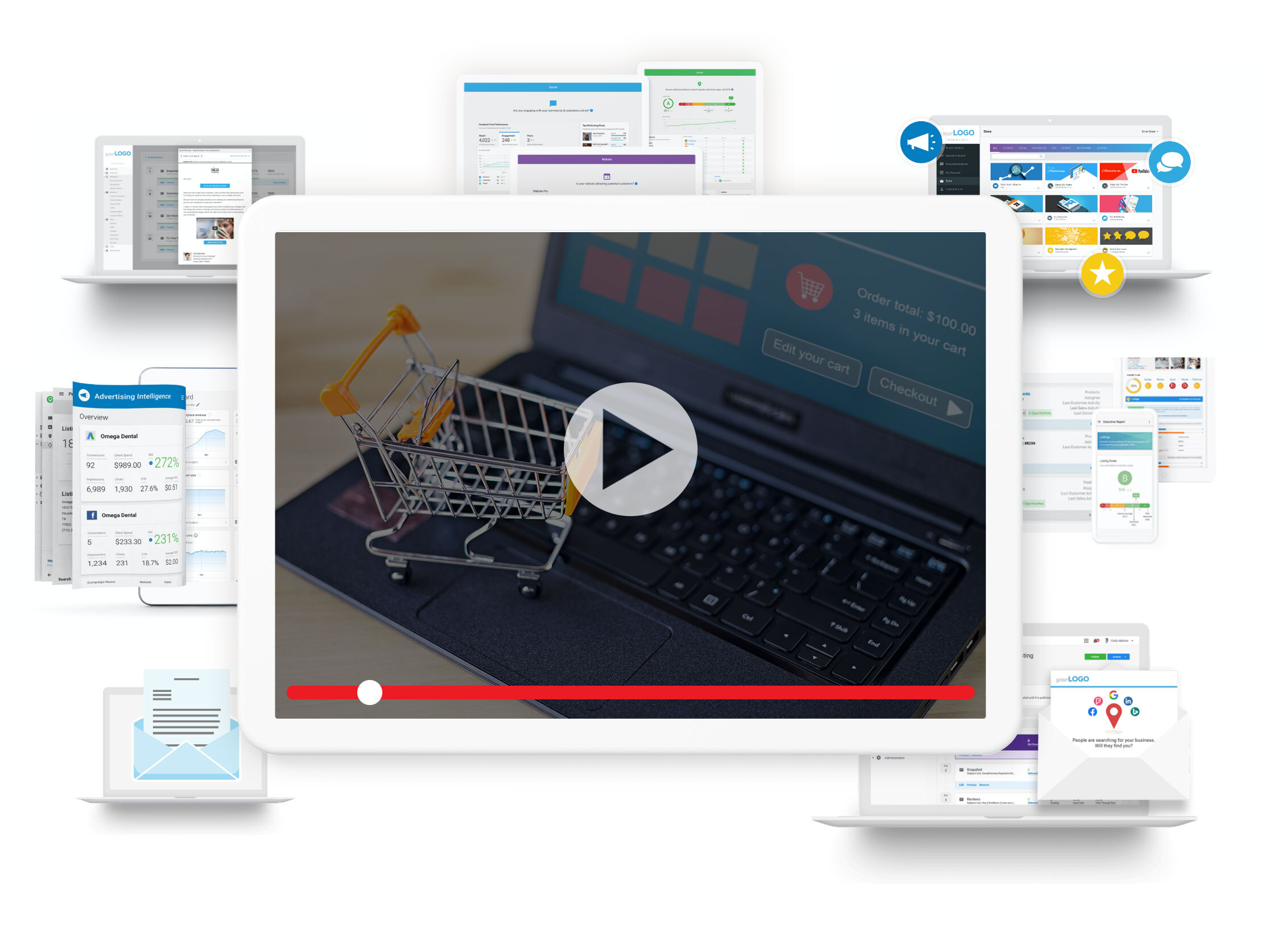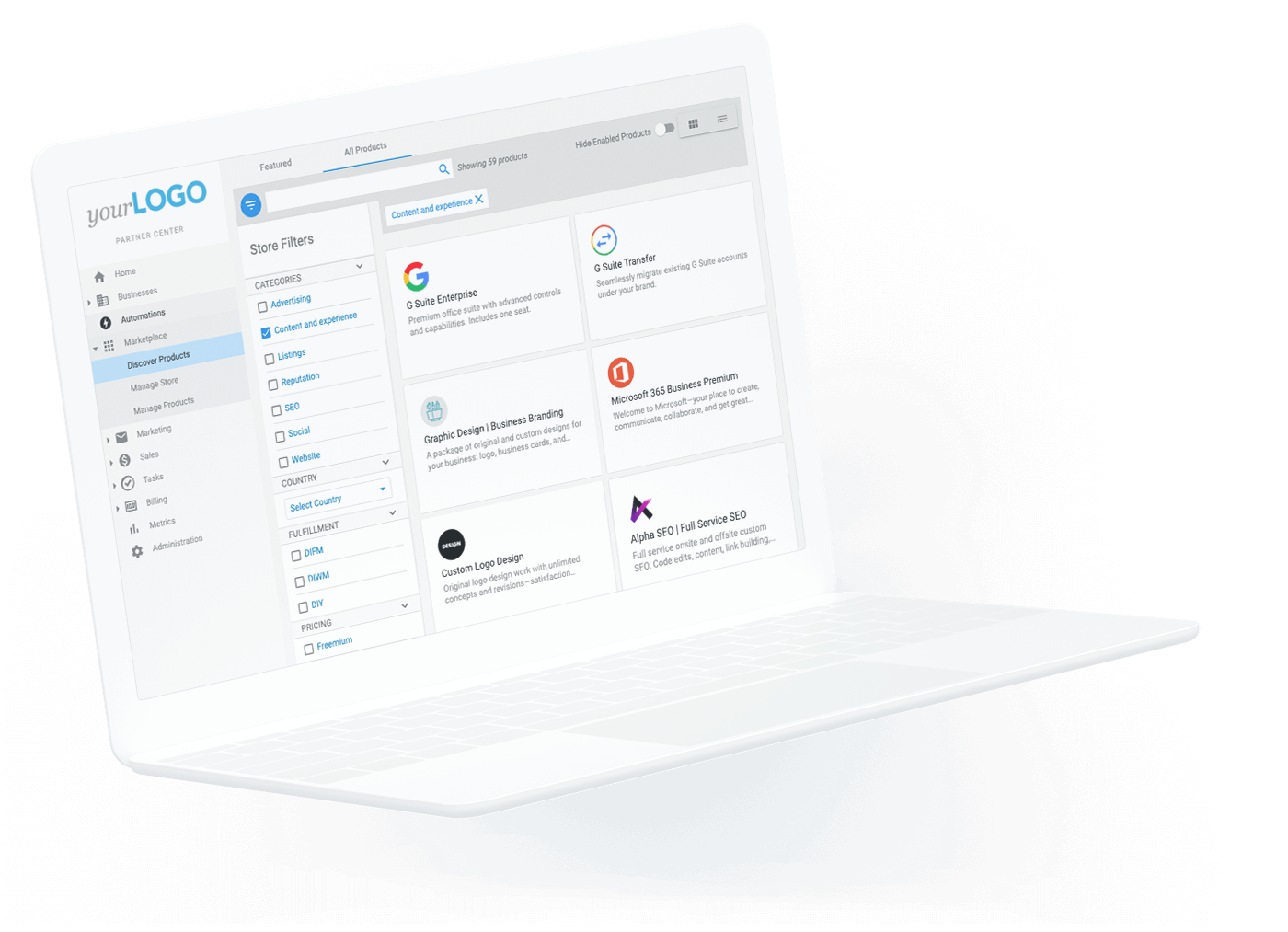 How do I help my local business clients with content marketing?
Forbes reported in 2018 that 88% of users spend more time on a website that offers video content, with Citco stating that by 2022, 82% of internet traffic will come from video content. It's time to elevate local businesses to compete with box stores and large retailers—and content marketing holds the key to their growth.
With the content creation tools available in the Vendasta Marketplace, you can provide your local business clients with product videos, animations, 3D virtual tours, SEO optimized blogs, business card designs, custom logo designs, and so much more. It's all part of the Surfline Media Marketplace.
Content marketing software and services for my local business clients
Content marketing software you need to help your local business clients
With the range of content marketing products available in the Vendasta Marketplace, you'll find the perfect tool for the job—no matter the industry, scale, or channel.
Whether providing video for your clients' social media feeds, copy for their websites, or a brand image overhaul, content marketing supplies you with the tools you need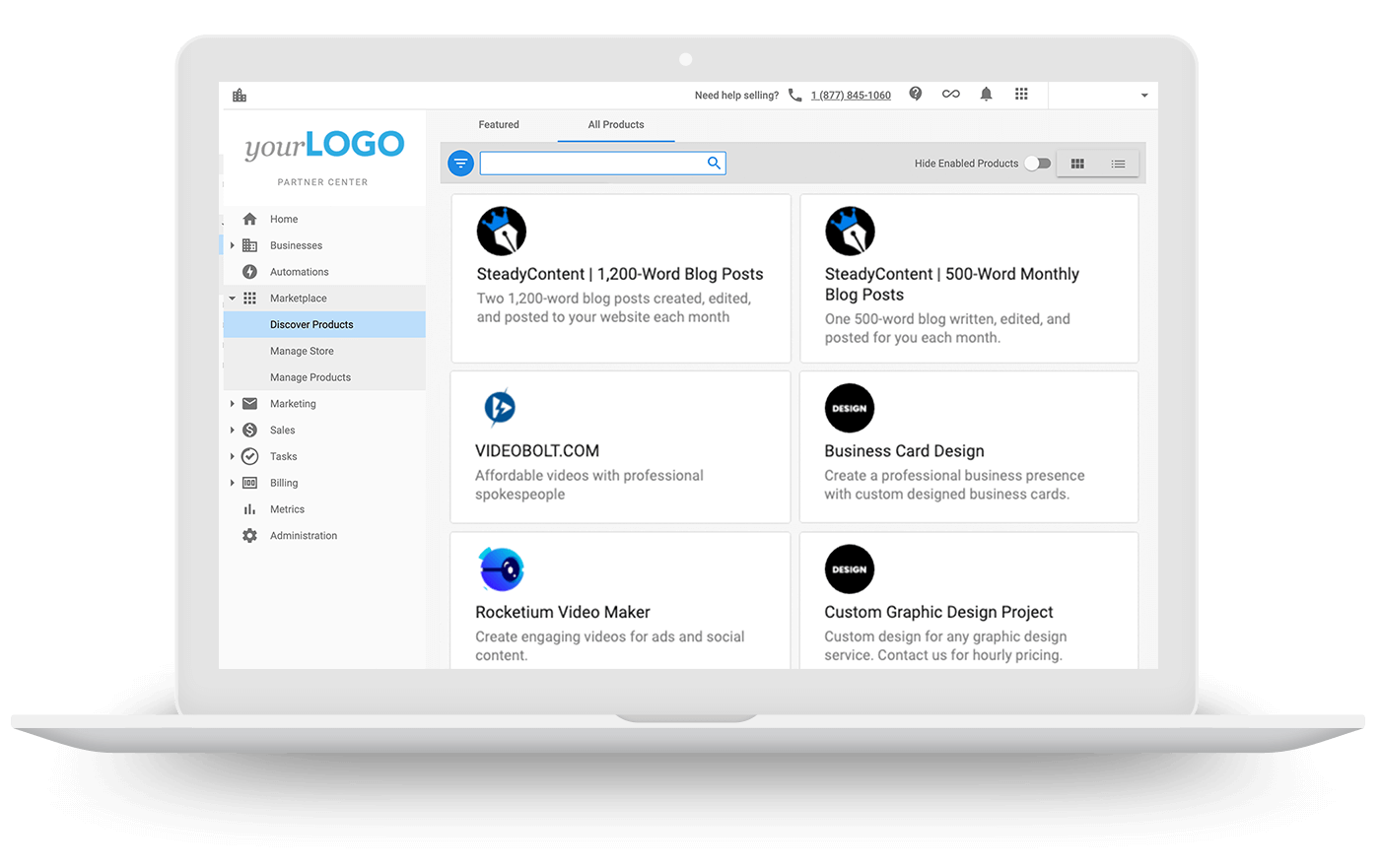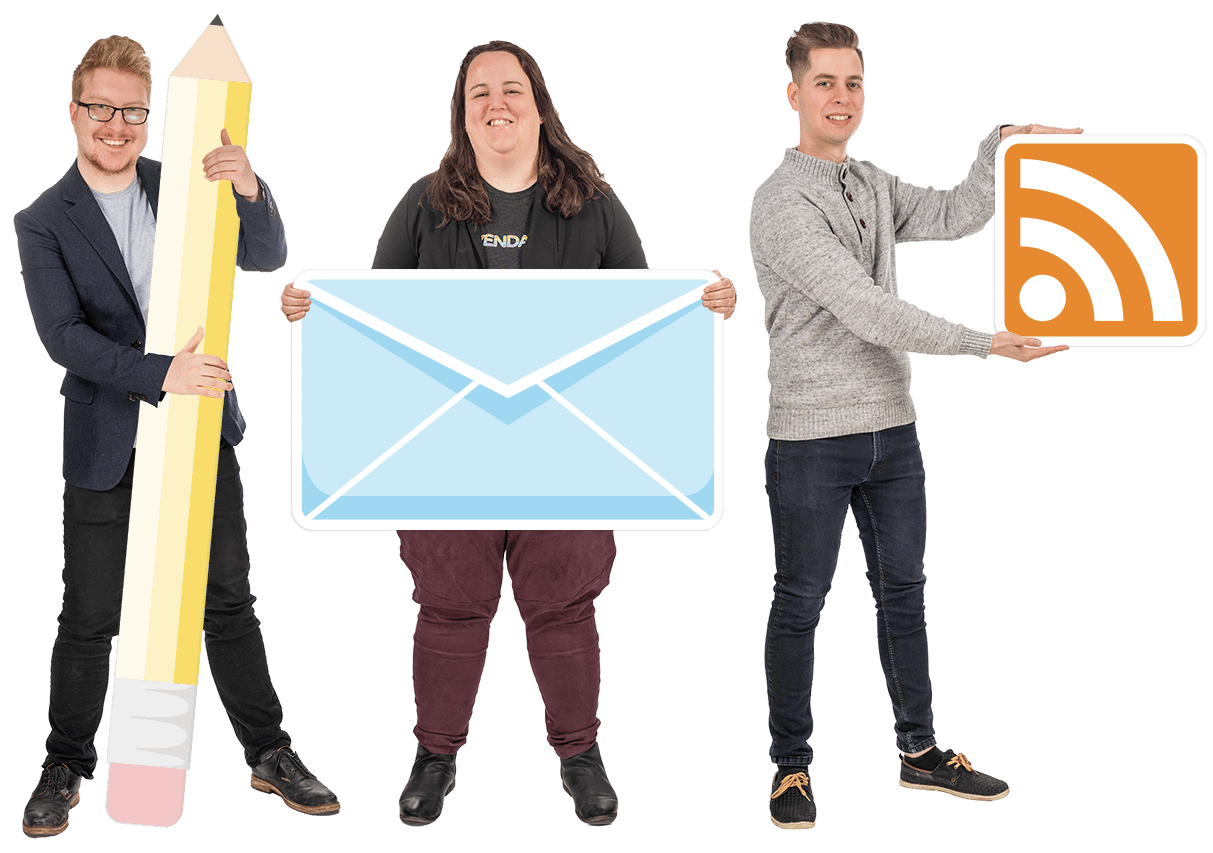 Content Marketing fulfillment: White-label Marketing Services
Enhance your offering with our dedicated team of writers that can create blogs, website copy, and email campaigns for your clients.
Scale your business, stop worrying about overhead costs, and save time with Surfline Media's white-label copywriting services.